*Note: If videos don't automatically play, please, click the play button in the lower left corner of the box.
Click here for the printable .pdf version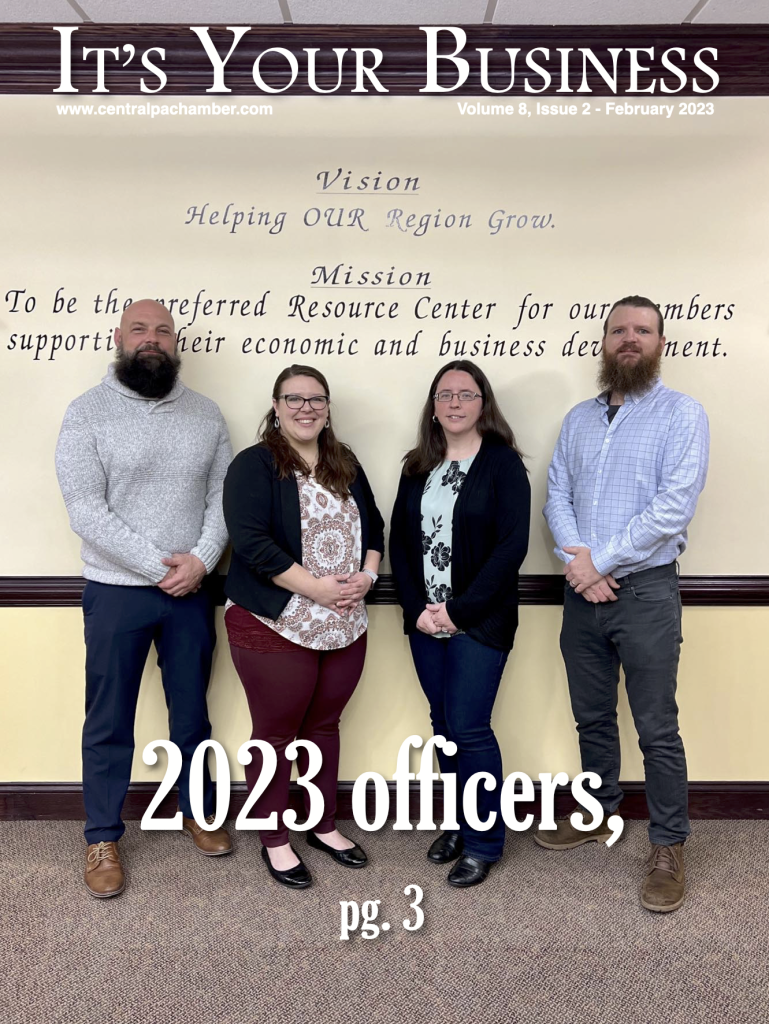 This month: 2023 BOD officers elected; Tea Jay's vision board; Headshots a hit; Influenced to volunteer; Legislative Event topics announced; Legacy honored; Where do we find and keep great employees?; Financial Reality Fair; Women's heart health; New Members, Member Spotlights, events, columns and so much more!