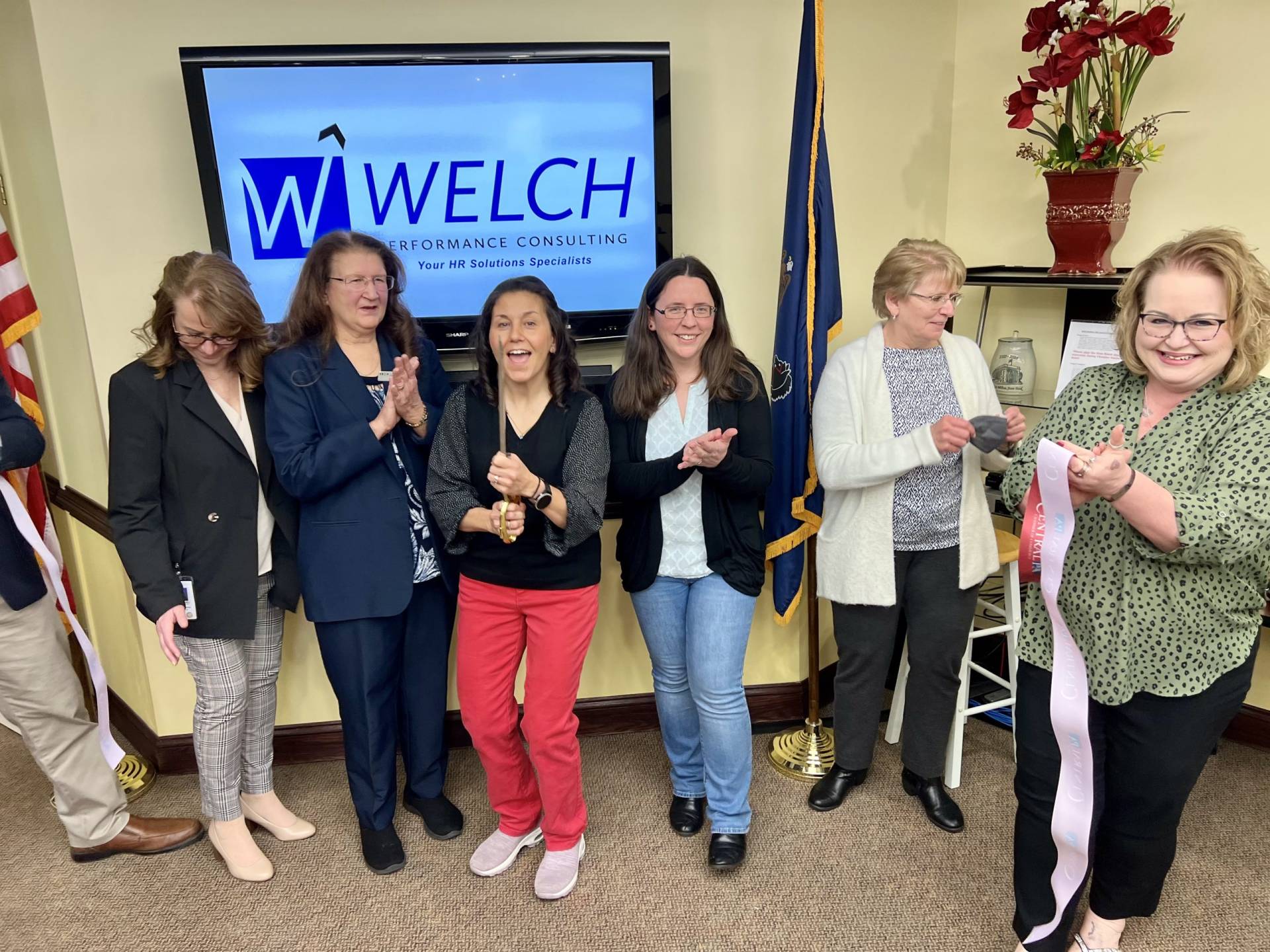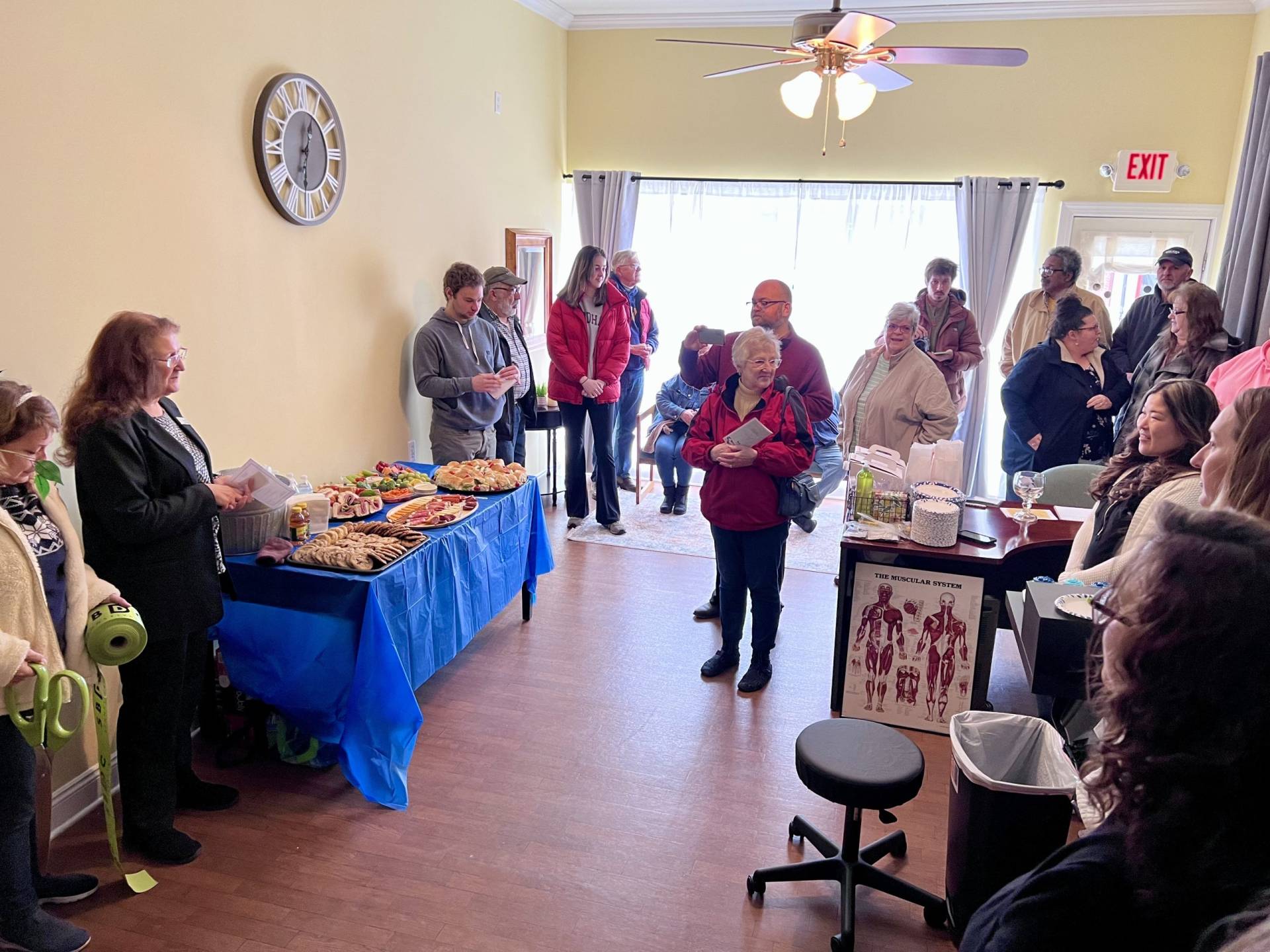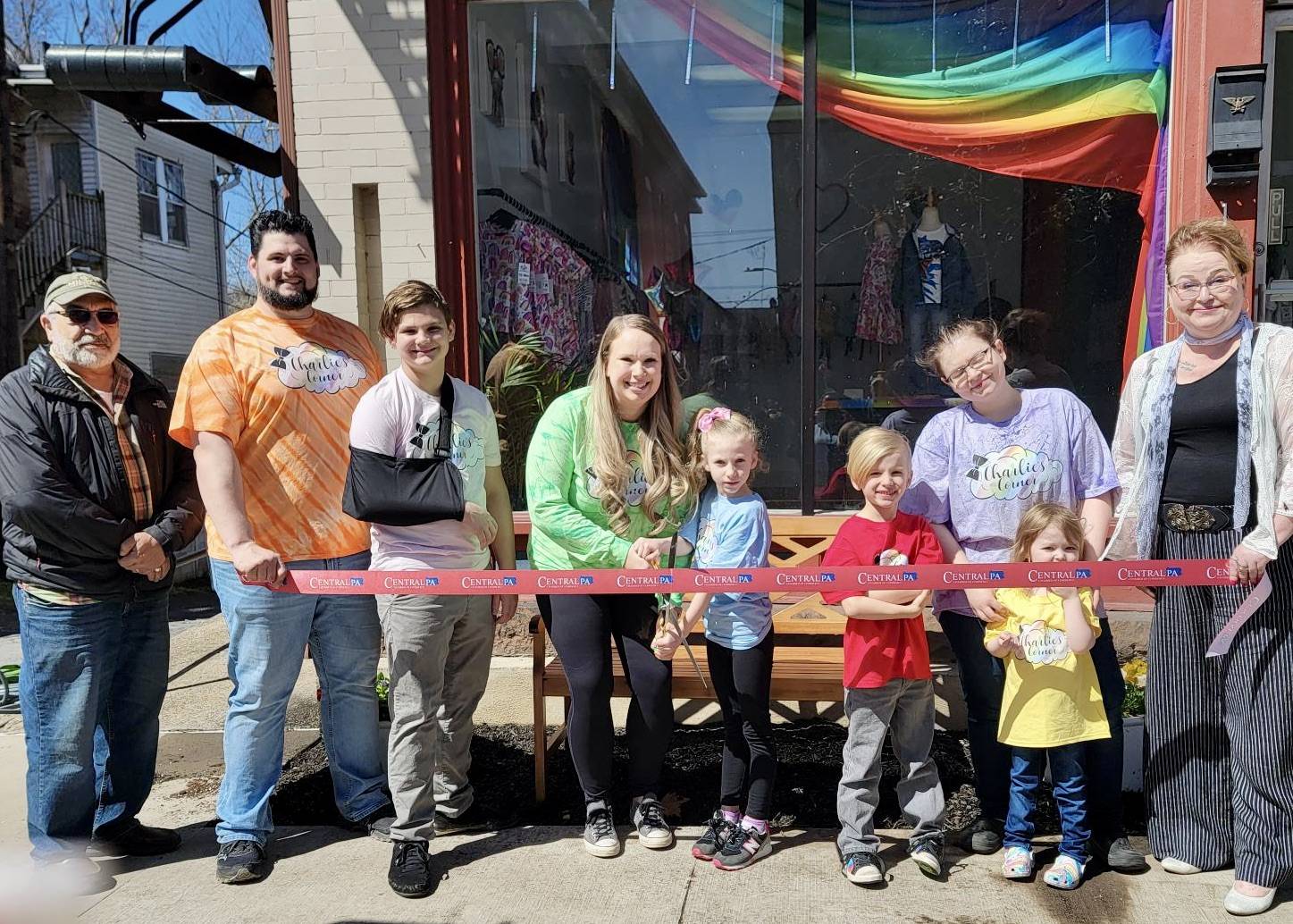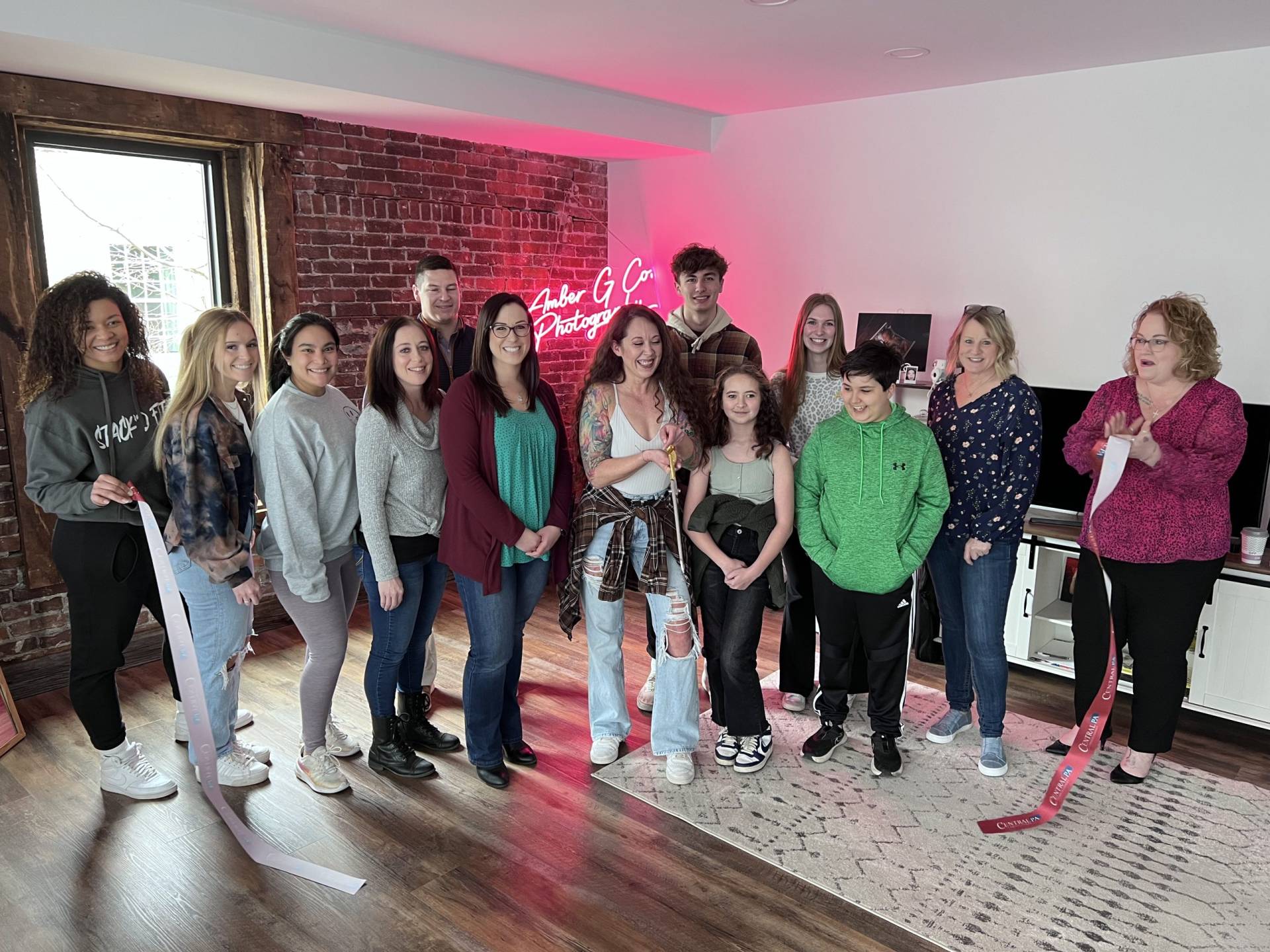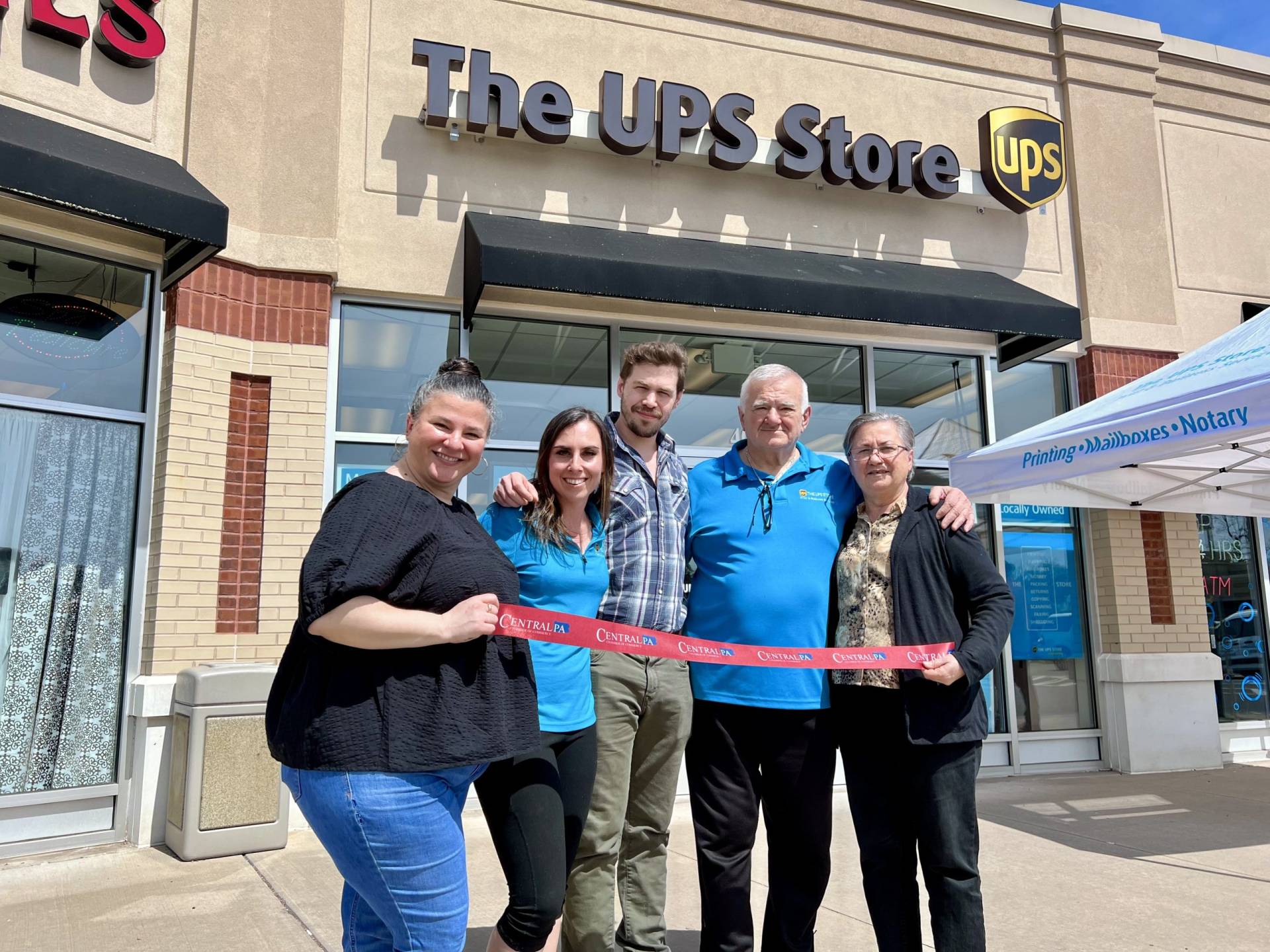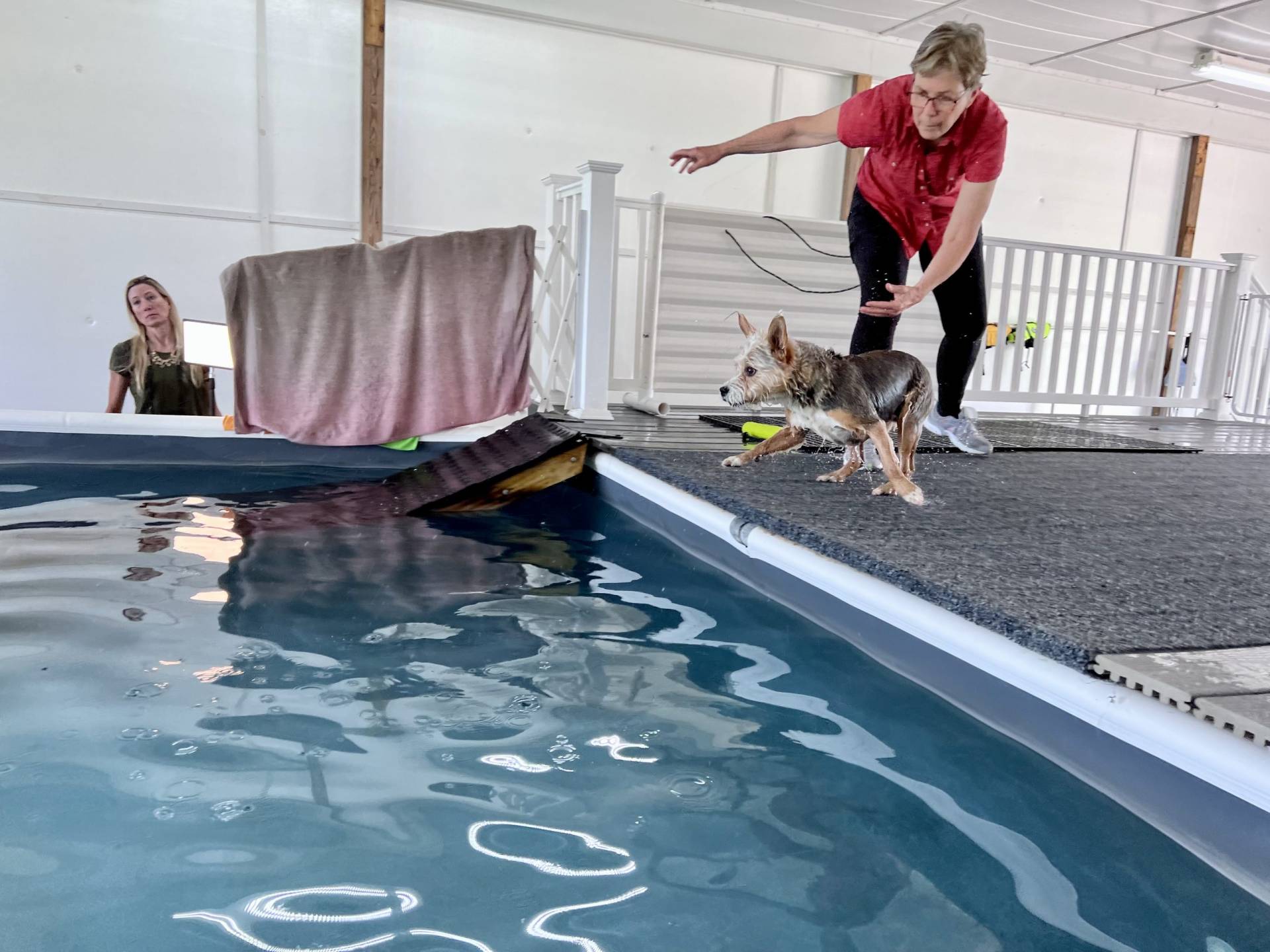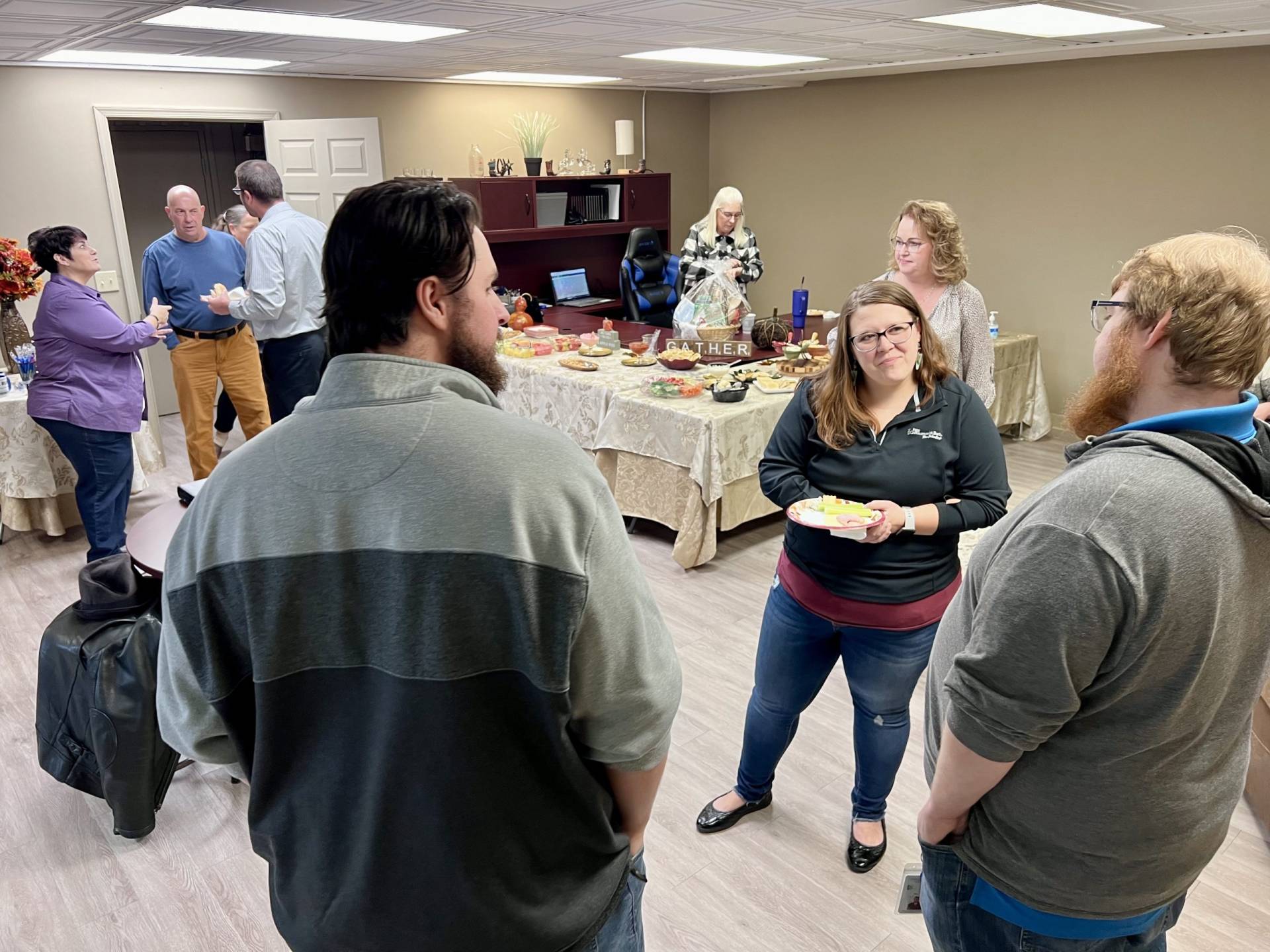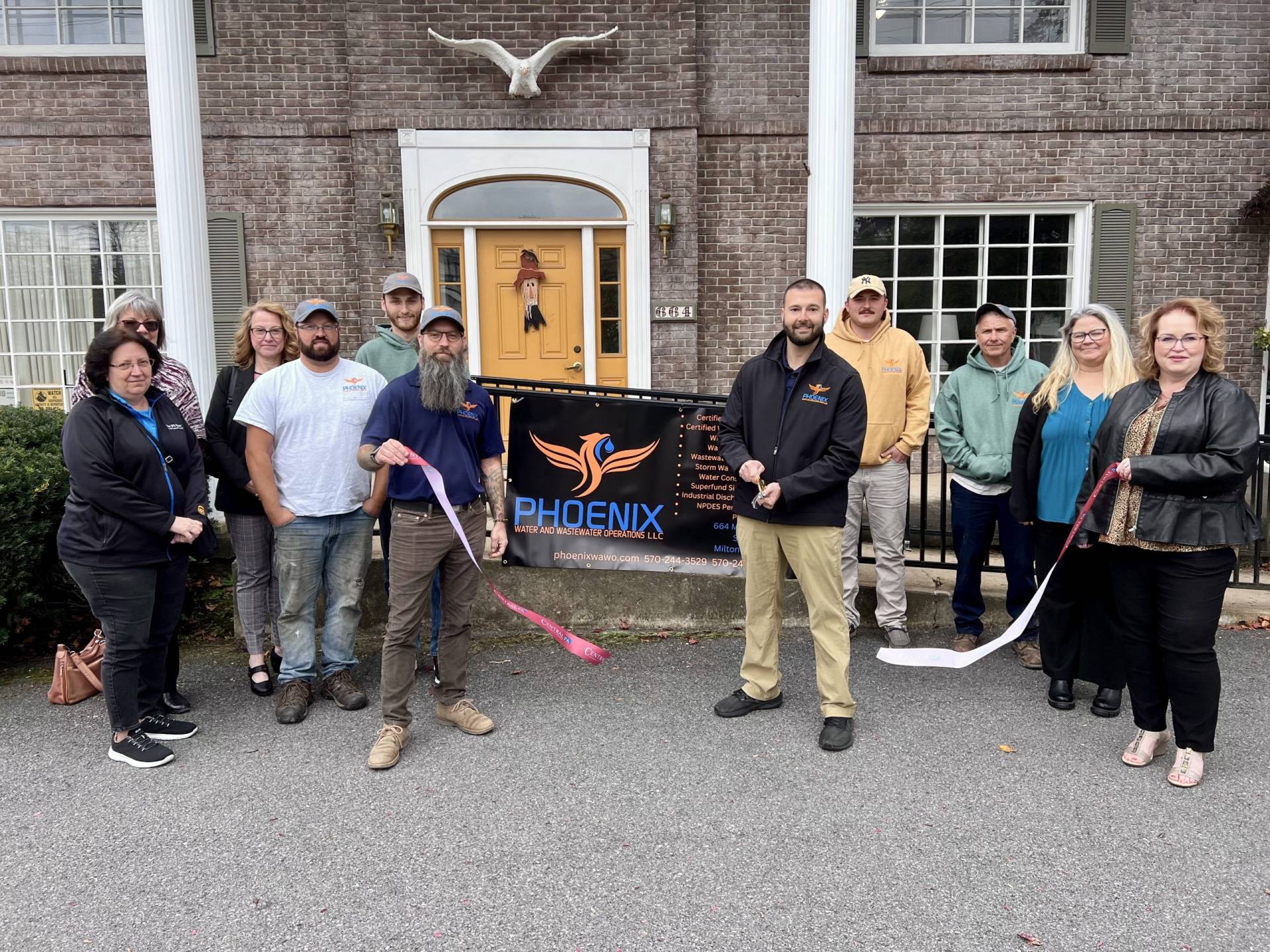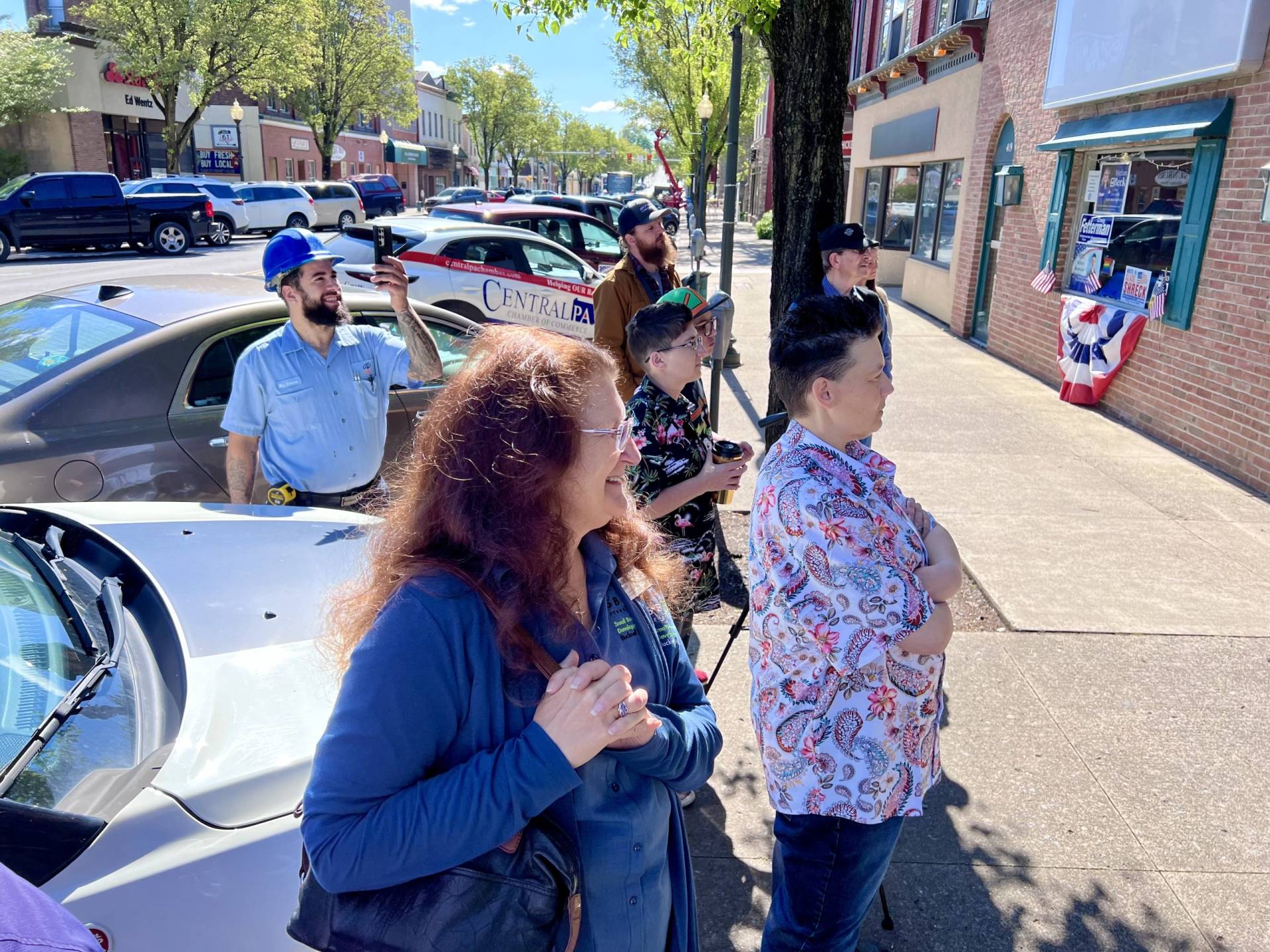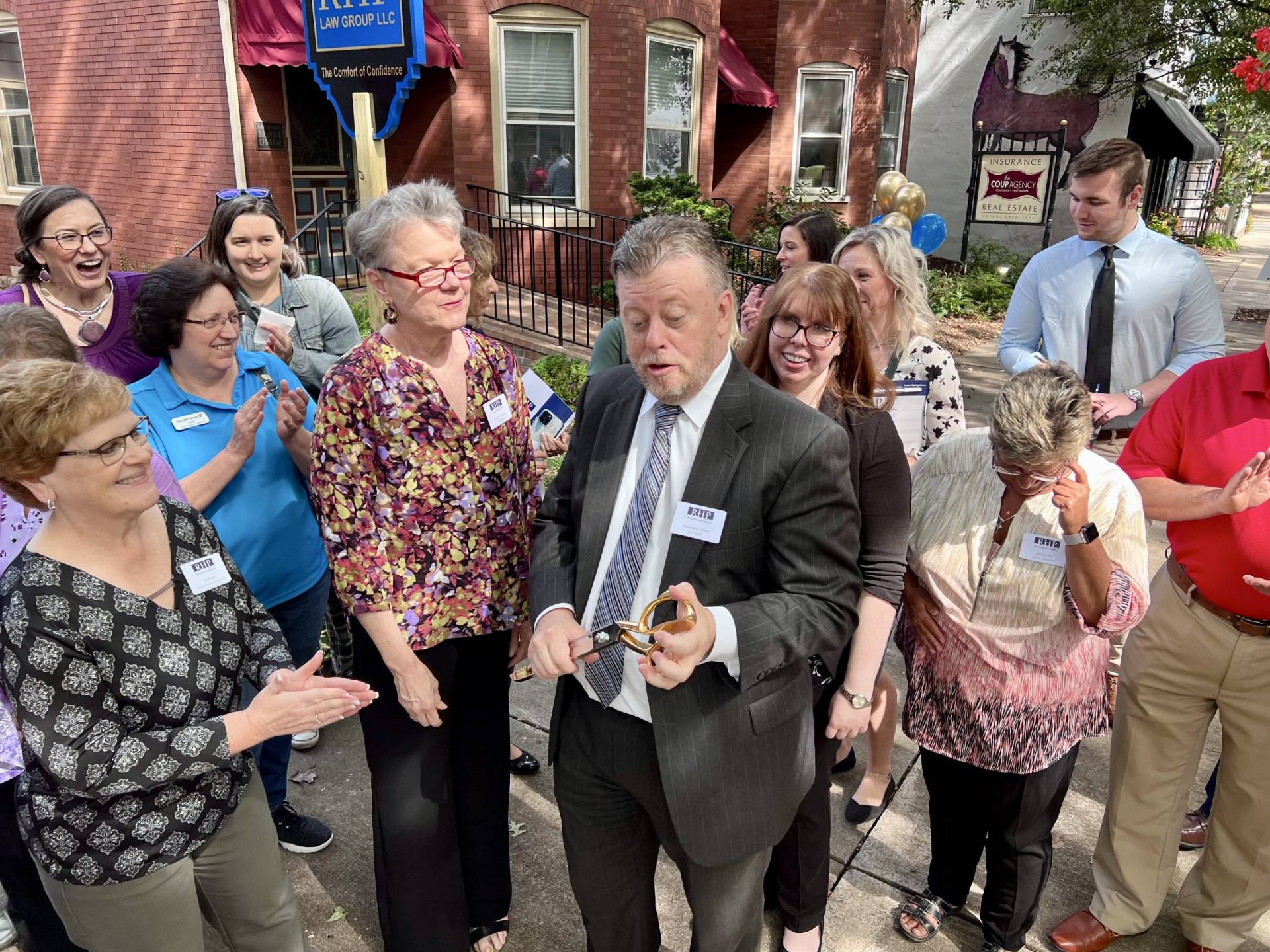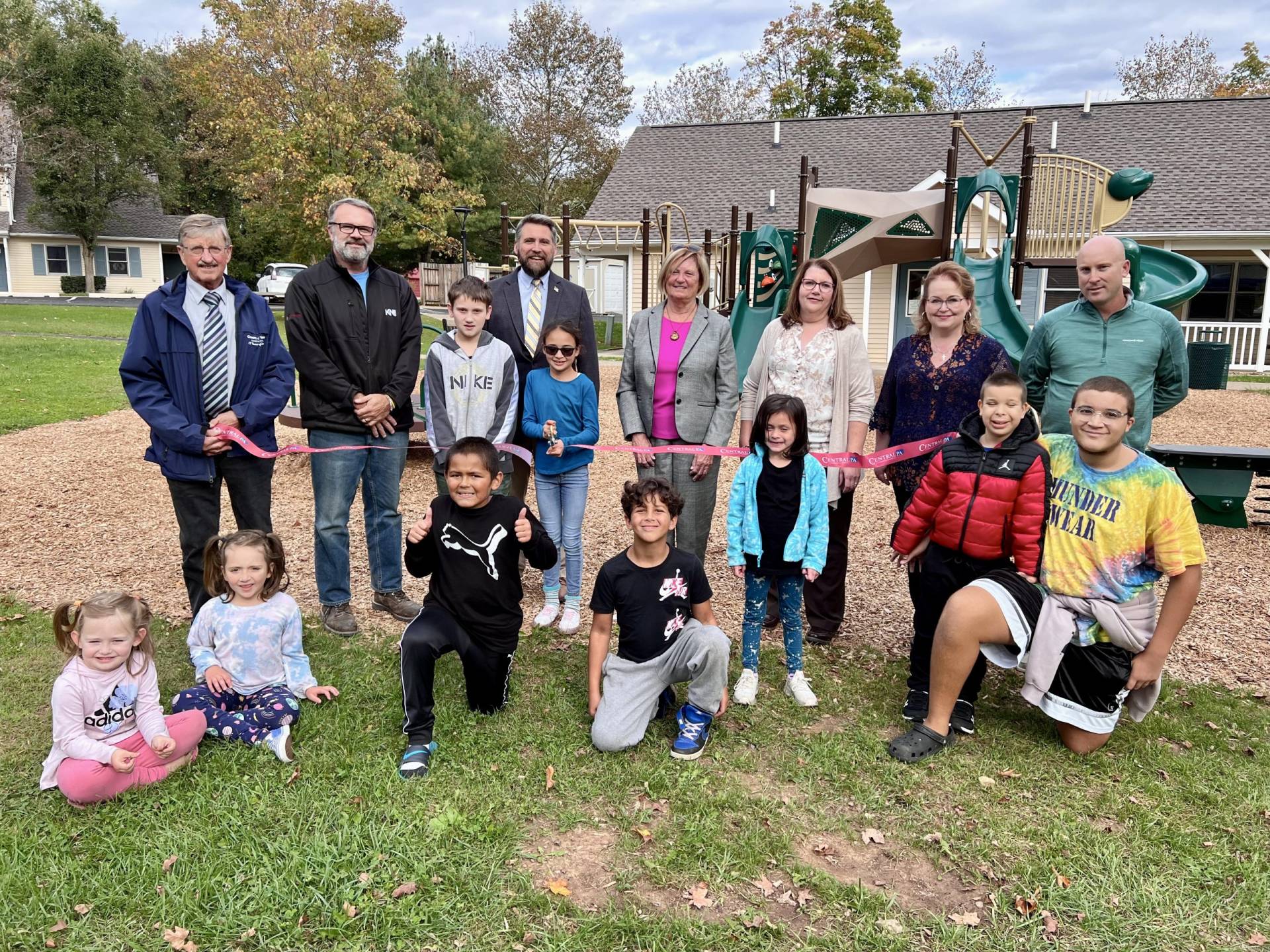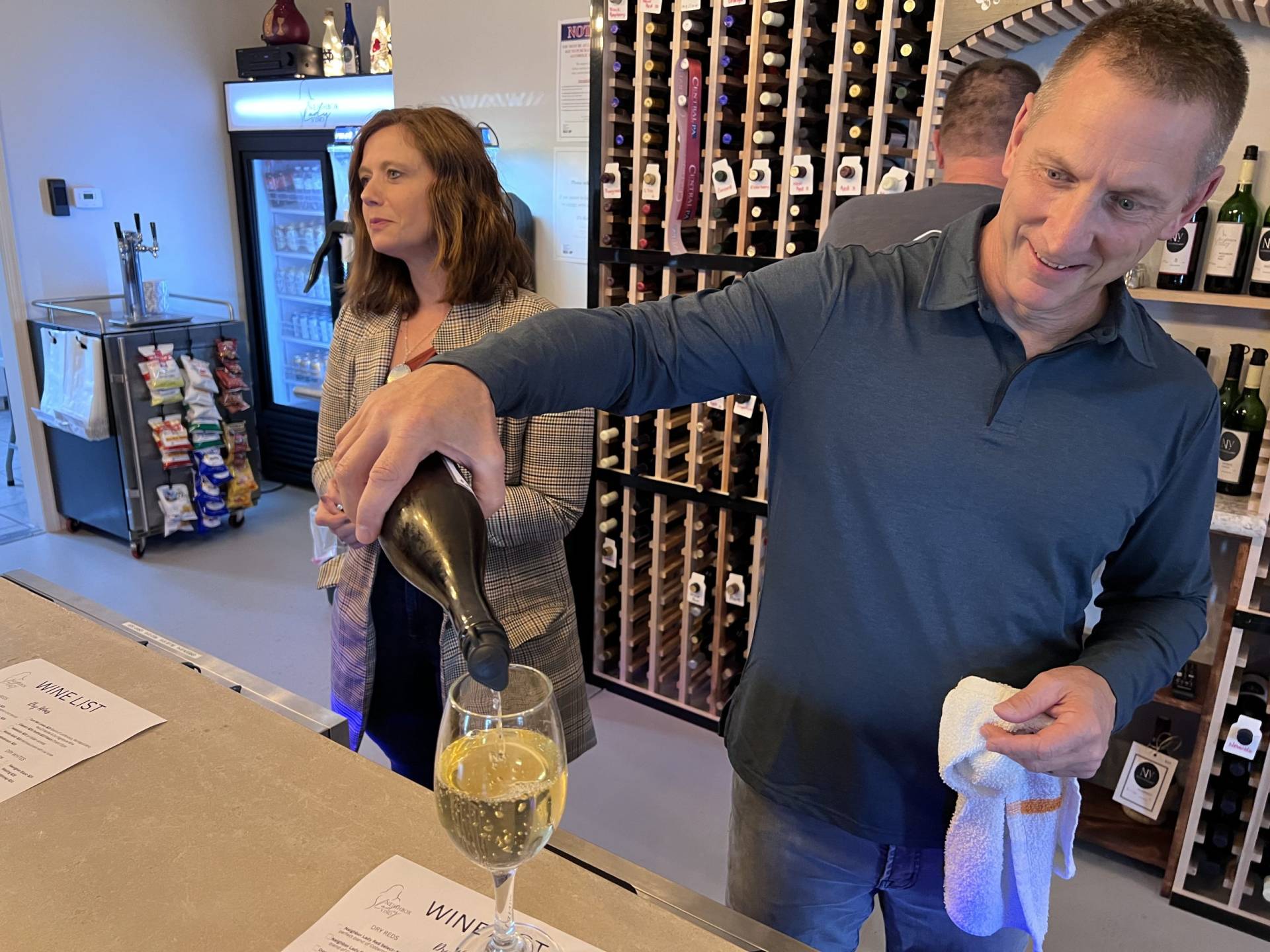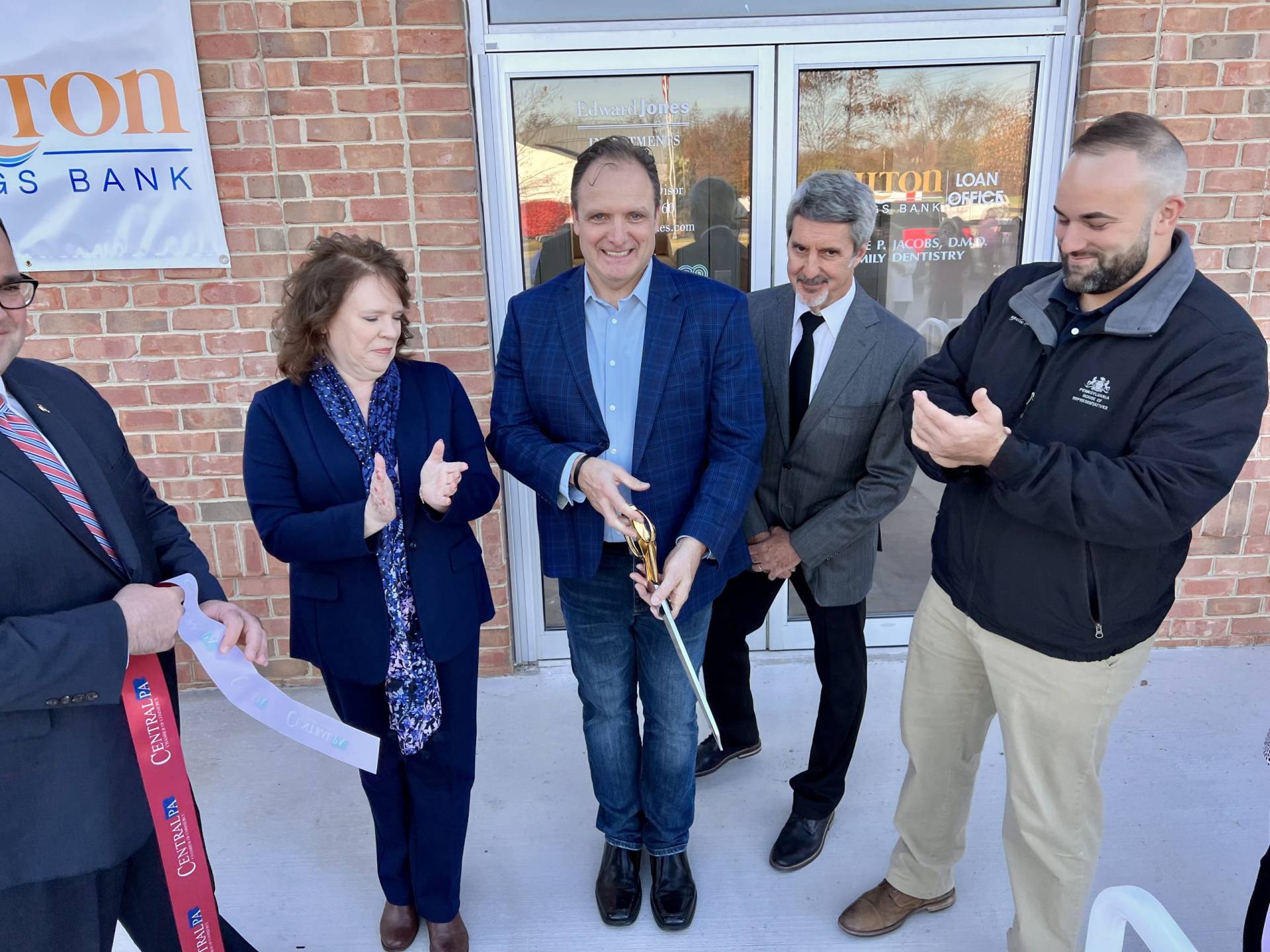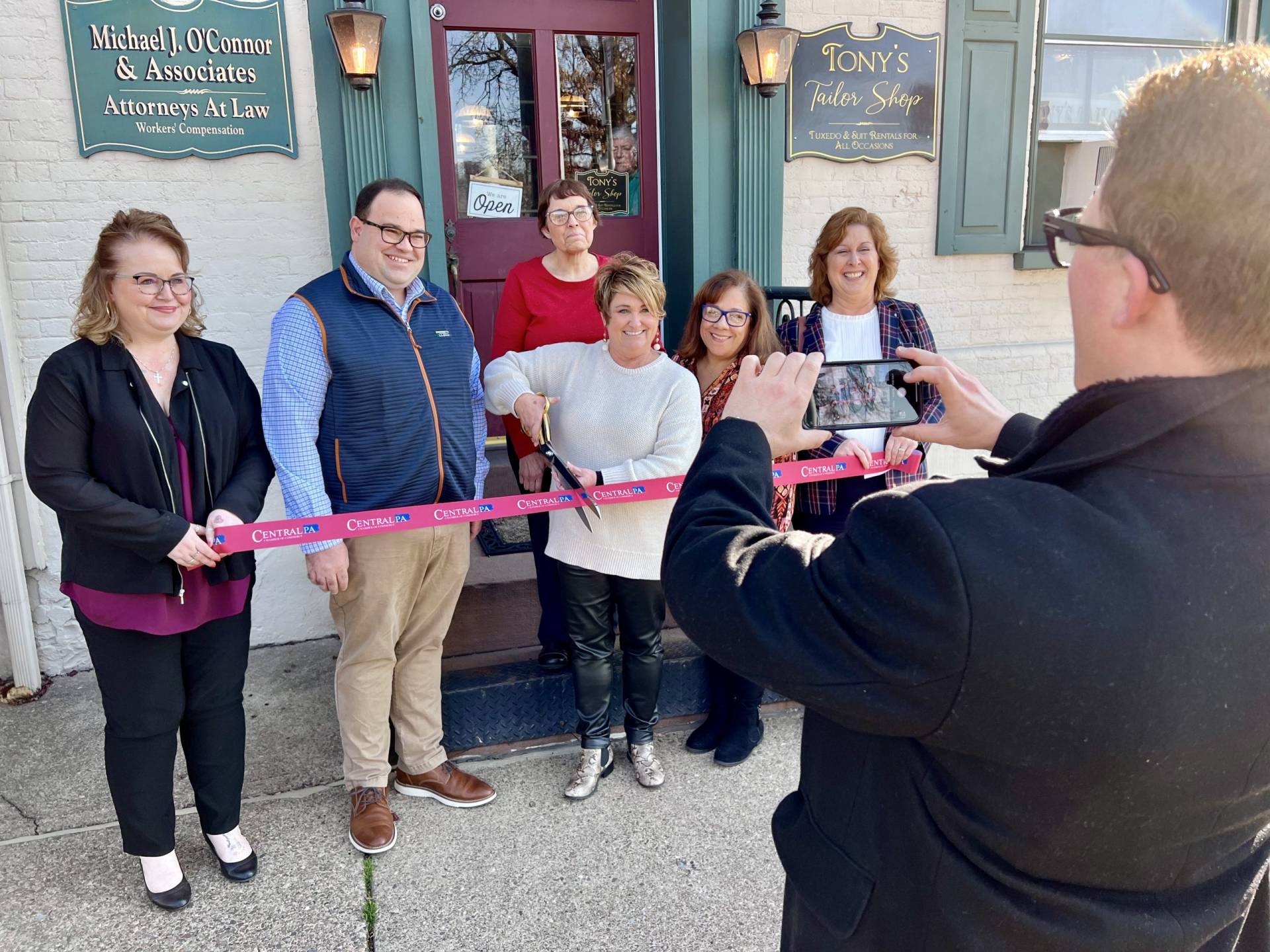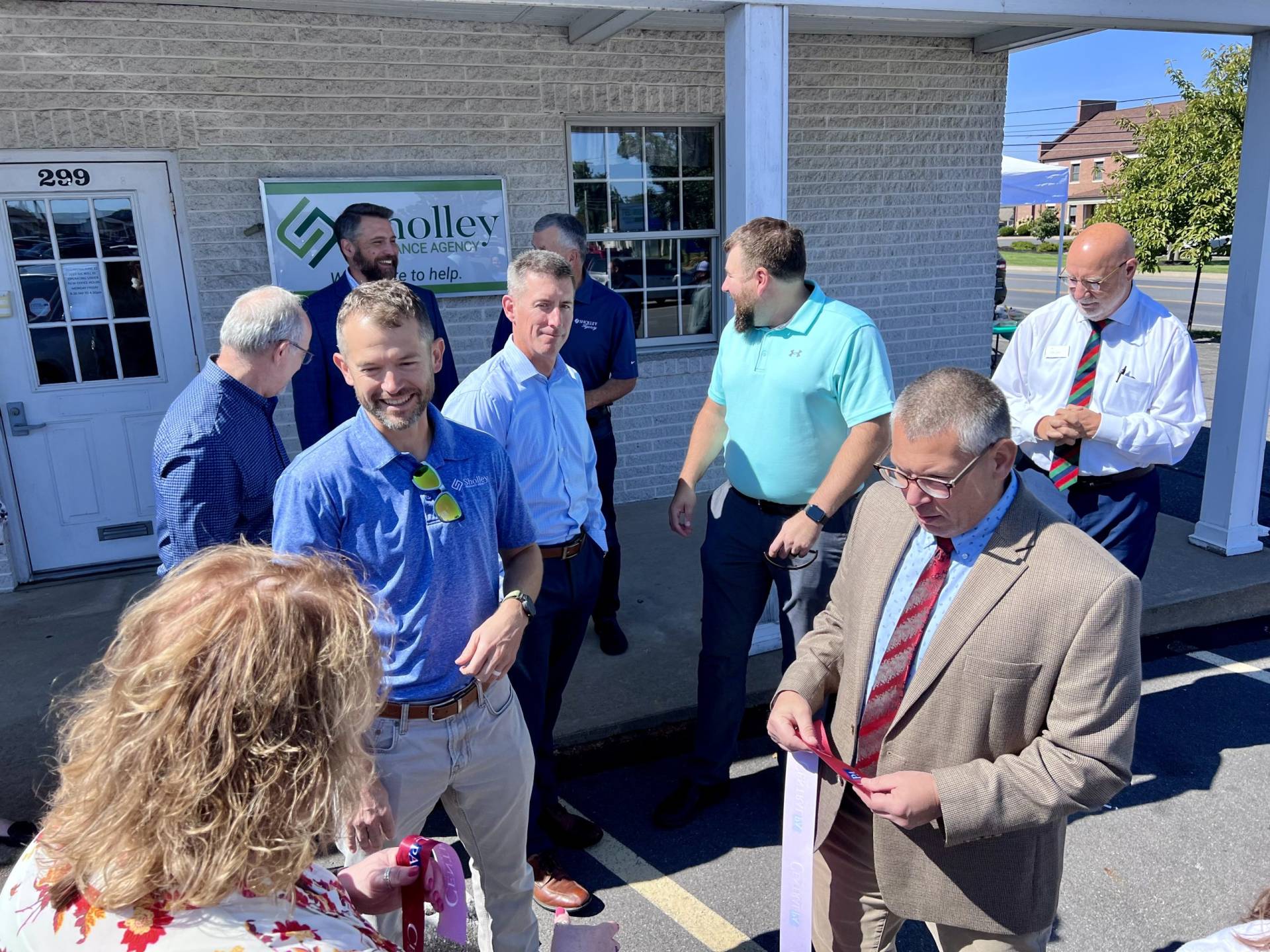 Welch Performance Consulting
Welch Performance Consulting
Yoshie's Healing Hands
Charlie's Corner
Amber G Co. Photography
The UPS Store
The UPS Store - Lewisburg
Welch
Spruce Run Tax & Accounting Service - Mifflinburg
Spruce Run Tax & Accounting Service - Mifflinburg
Phoenix Water and Wastewater Operations
Phoenix Water & Wastewater Operations
Jasmine-Aire Boutique
RHP Law Group - Lewisburg
RHP Law Group - Lewisburg
Union County Housing Authority
Union County Housing Authority
Neighbor Lady Vino
Milton Savings Bank - Loan Production Office
Milton Savings Bank - Loan Production Office
Tony's Custom Tailor Shop
Tony's Custom Tailor Shop
Sholley Insurance Agency - Mifflinburg
Sholley Insurance Agency - Mifflinburg
Celebrate with a ribbon cutting ceremony!
Whether you're a new business, having a big anniversary, expanding, or offering new products/services, we want to help you celebrate!
Why celebrate your special occasion?
First and foremost, "Our Business is Your Business"! We couldn't be happier for your accomplishment(s), and we want to help you celebrate!
In addition to a memory that lasts, allowing us to conduct a ribbon cutting ceremony will help grow your brand among your fellow Central PA Chamber members, as well as the general public. Ribbon cuttings are a timeless way to draw people to your location and attract attention from local media.
You'll likely want to expand on the ribbon cutting by also holding an open house for a period of time to welcome additional guests. Providing refreshments, giveaways, holding drawings, etc. is also an excellent way to boost attendance.
When you go to schedule a ribbon cutting with the Central PA Chamber, have a couple of times and dates in mind. Ribbon cuttings are most effective and bring in the biggest crowds when held around the lunch hour on a Wednesday, Thursday or Friday. Plan to hold the ribbon cutting at least six weeks from when you make contact, to ensure the promotion of the event has a chance to run through all of the Chamber's channels of outreach. It also helps your fellow members in their planning.
Once the aforementioned details are agreed on between you and the Central PA Chamber, a flyer will be made for you to help promote the event. In the meantime, promote it for yourself, too, and prepare to get ready!
Afterward, your ribbon cutting will be promoted on the Chamber's website, social media accounts, in It's Your Business, and sent as a press release to local media. You will also receive a custom-framed* photo from your special day to display proudly at your location.
Speaking of locations, if you don't have a public location for your business, we may be able to host the ribbon cutting for you at our location, 30 Lawton Lane, Milton.
To schedule a ribbon cutting ceremony, or if you have questions, contact Ryan Workman at 570-742-7341 or rworkman@centralpachamber.com.
*May be substituted with a standard frame if supplies run out.
"Thank you to the Central PA Chamber! We couldn't be more thankful for their support and everyone here in the community."   – Ryan Scaife, Marketing Director, Snappy's
An example of a custom, framed ribbon cutting photo.