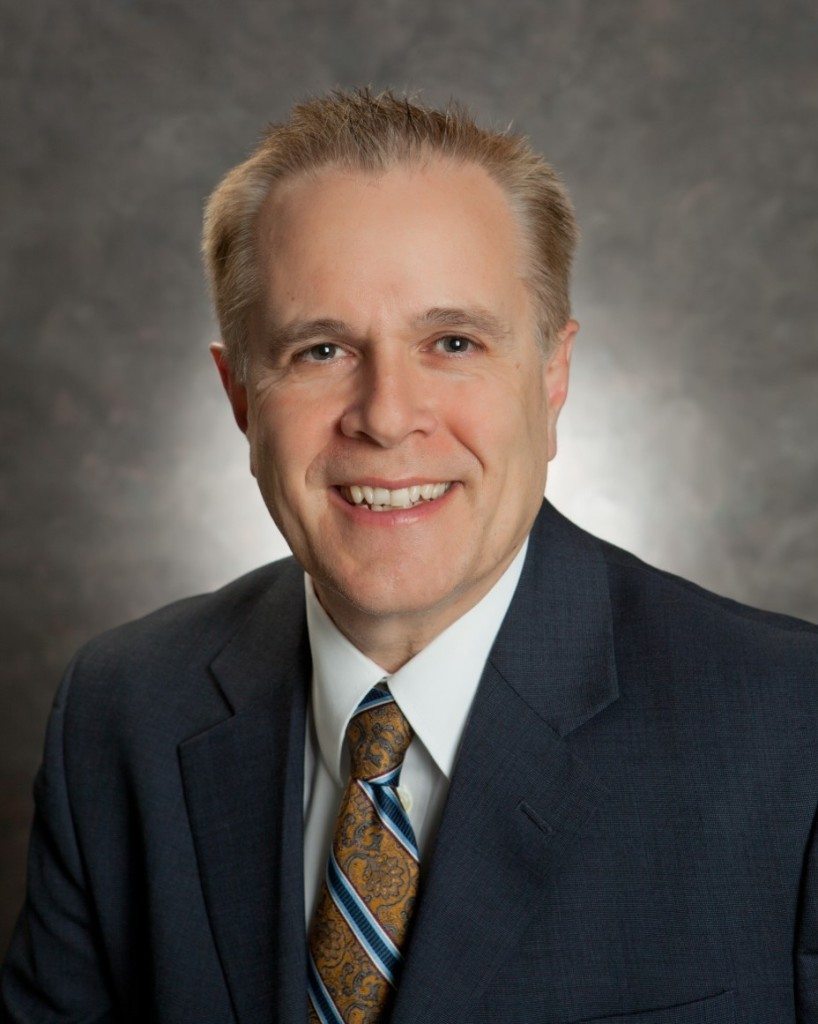 Chairman's Message
I have the privilege of serving a second term as the Chairman of the Board of Directors for the Central PA Chamber of Commerce in 2018. Last year was a challenging year for the Chamber, and I am proud of the staff and membership for meeting the challenge and emerging stronger and more active than ever.  We have again seen membership growth, and I thank you for that.
As many of you know, I served as the Interim President & CEO for about six months in 2017.  It was an enlightening experience that helped me grow in my role as Board Chairman. Last year, I was researching and trying to figure out where I fit and to better understand what a Chamber really does to benefit the region it serves. This year, I step into the term having served on the front line and ready to help our membership in any way I can. Tea Jay Aikey has assumed the role of President & CEO at the Chamber, and I am excited that the ideas and enthusiasm she brings in her new role will be well received by our members.
We've got exciting new programs to announce in the coming months, as well as the offerings that Chamber Members love and continue to support from prior years. We put out a new membership survey, and hope the results bring you even more value as we look at programs and services you tell us are important to you. As always, we want to hear from you with your needs, your support and your growth to make our region continue to be the vibrant community we all want to live in. I look forward to seeing you at events, classes and in the Community in the coming year!
Sincerely,
Dale Moyer, Chairman of the Board
2nd Vice Chair
Bob Greenly
McNeal Steel, LLC
Solicitor
E. Terry Baldwin
Baldwin & Baldwin