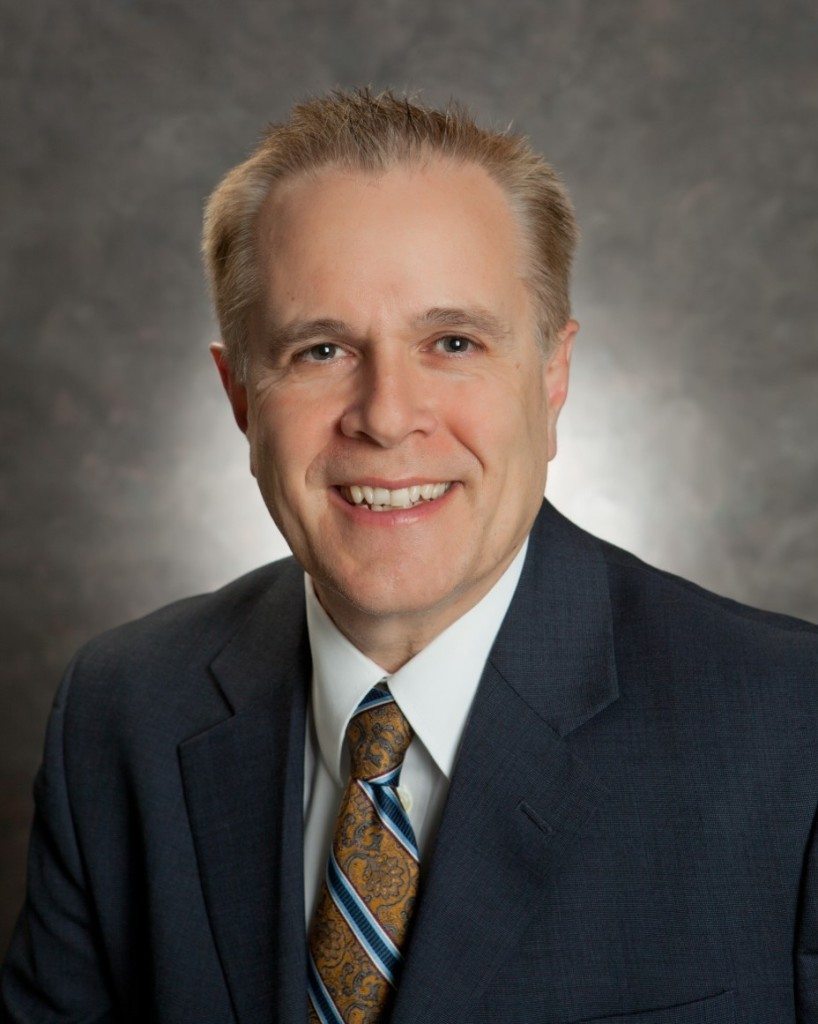 Chairman's Message
Welcome to the 2019 Edition of the Central PA Chamber of Commerce! A lot has happened in the past year!
I want to mention our staff first. Jess, Michael, Jeff, and Tea Jay have settled into their roles and really made a difference to our Members. Jess has assumed full responsibility of our finances and membership functions, we've again increased our membership to an all-time high, and our retention numbers are solid. Michael has put his own stamp on our education initiatives, including our BLSV program, building on an already popular program, listening to the students and updating the program based on their feedback and his own ideas. Jeff has really moved us into the cutting edge of communications with IYBTV and a revised It's Your Business to a predominately digital publication. And finally, TeaJay has been busy with some large economic development projects, the crowning achievement being a Keystone Opportunity Zone (KOZ) designation in the Milton Area Industrial Park.
I am proud to serve for a 3rd term as Chairman of the Board of Directors.  With five new incoming board members, we have a diverse group that represents our membership well. I am looking forward to working with the team, and we are excited to serve you.
This year will include some exciting programs for the Chamber; being awarded the KOZ status is just the beginning, now we assume the task of helping businesses develop their business in the KOZ. We have a new member loan program that will launch this year, the Budget & Finance Committee has worked hard to develop a program that we think will give that little extra support beyond what our member financial Institutions can offer depending on the member's situation. I'm really excited that we also are launching a new program called Raising the Board, to assist organizations that utilize a Board of Directors. Many new board members are not prepared to assume the duties of a director or don't know what to expect, so we've worked with subject matter experts and designed classes that will help prepare prospective, new, and even existing board members for their roles. And last but not least, we will be reinvigorating MAIDA, our economic development arm of the organization to explore additional opportunities and assist members with their business challenges such as zoning regulation, land evaluations, etc.
We will be developing a new Strategic Plan this year, and of course are bringing back things that have been very popular with our membership, including our Breakfast Briefings and quarterly Legislative Breakfasts. We will also have the Smith Room outfitted to handle larger functions and trainings.
You can see we've got a full agenda this year, but that doesn't preclude us from serving you, our members. Please, feel free to reach out to any of the team and let us know what we can do for you. I'd love to see you at any of our events,  classes, or out in the community and hear what is important to you!
Sincerely,
Dale Moyer, Chairman of the Board of Directors
Solicitor
E. Terry Baldwin
Baldwin & Baldwin