Please, confirm position availability with the posting business/organization.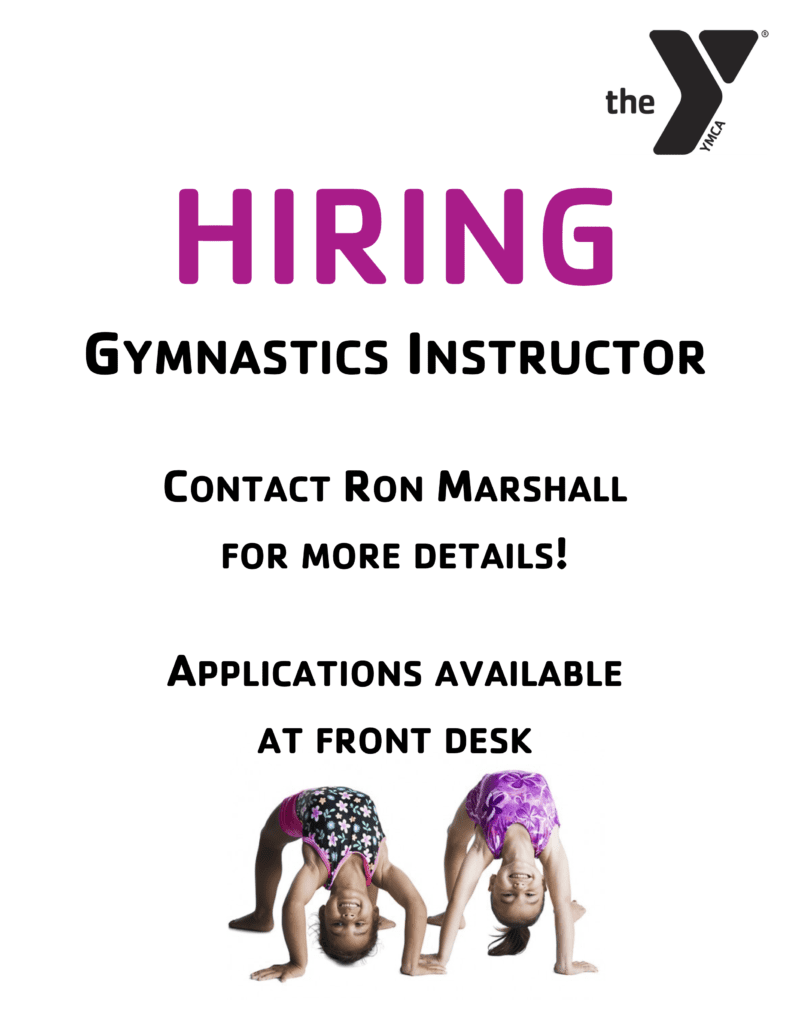 E-mail
[email protected]
.
MCS has a need for a full-time Assistant School Principal with a concentration in Curriculum. This is a new position to our growing school! For detailed job qualifications and information on submitting a cover letter, resume, application, and clearances, please visit:
https://mcslions.org/contact-us/employment/
Here at MCS we have ongoing needs for Substitute Teachers for all grade levels (Nursery- age 3 through grade 12). Candidates must possess a minimum of a Bachelor degree. To apply please visit
https://mcslions.org/contact-us/employment/
Direct Service Worker -- responsible for assisting consumers with their needs related to support in the community, at their volunteer or employment positions, activities of daily living, and other goals as defined in an individualized service plan. This position is under the Adult Autism, Consolidated, or PFD/s Waivers administered by Pennsylvania's Department of Human Services (DHS) Office of Developmental Programs (ODP) and the Bureau of Autism Services (BAS). A Direct Service Worker is responsible for providing assistance to consumers through approved behavioral interventions, supporting the consumer's treatment team members, supporting family members, providing advocacy, and information/referral services as well as other responsibilities as described by the DHS, ODP, or BAS. The Direct Service Worker is intended to function as a coordinating member of the team who will work with consumers, families, other treatment team members, and various administrative entities to establish, assess, and implement a behavioral support plan. The Direct Service Worker will also be required to complete daily documentation, make records, fill out data sheets, and any additional reports. The need is for a Direct Service worker in the Western region of Centre County (Karthaus, PA Furnace, Huntington) Mileage is reimbursed for transporting consumers. Initial training is provided and paid for by the agency Qualifications Minimum of high school diploma required, preference given to bachelor's degree in social work or another human services related field. Must be a PA resident over the age of 18. Will have to clear a background check (criminal history, FBI, child abuse, medicheck and LEIE) to be eligible for employment. Must be able to access transportation, e-mail, and other electronic files. Contacts: ADERS, Inc. 570-523-6787,
[email protected]
, 116 Main St. Suite 2 Montandon, PA 17850.