Welcome to Raising the Board!
Raising the Board (RtB) is a one-of-a-kind program created by the Central PA Chamber of Commerce. It's designed to build the skills and confidence of would-be and current members of non-profit boards.
Raising the Board is broken down into four focus areas, containing several topics, which all board members need to understand to fulfill their fiduciary responsibilities to their board. The curriculum was written by subject matter experts (SMEs) within the Central PA Chamber membership and is presented during a day-long session. The four focus areas are: Practice, Act, Apply, and Connect.  Topics range from Vision/Mission and Strategic Planning to Fundraising, Advocacy, and many more.
Interested in attending Raising the Board?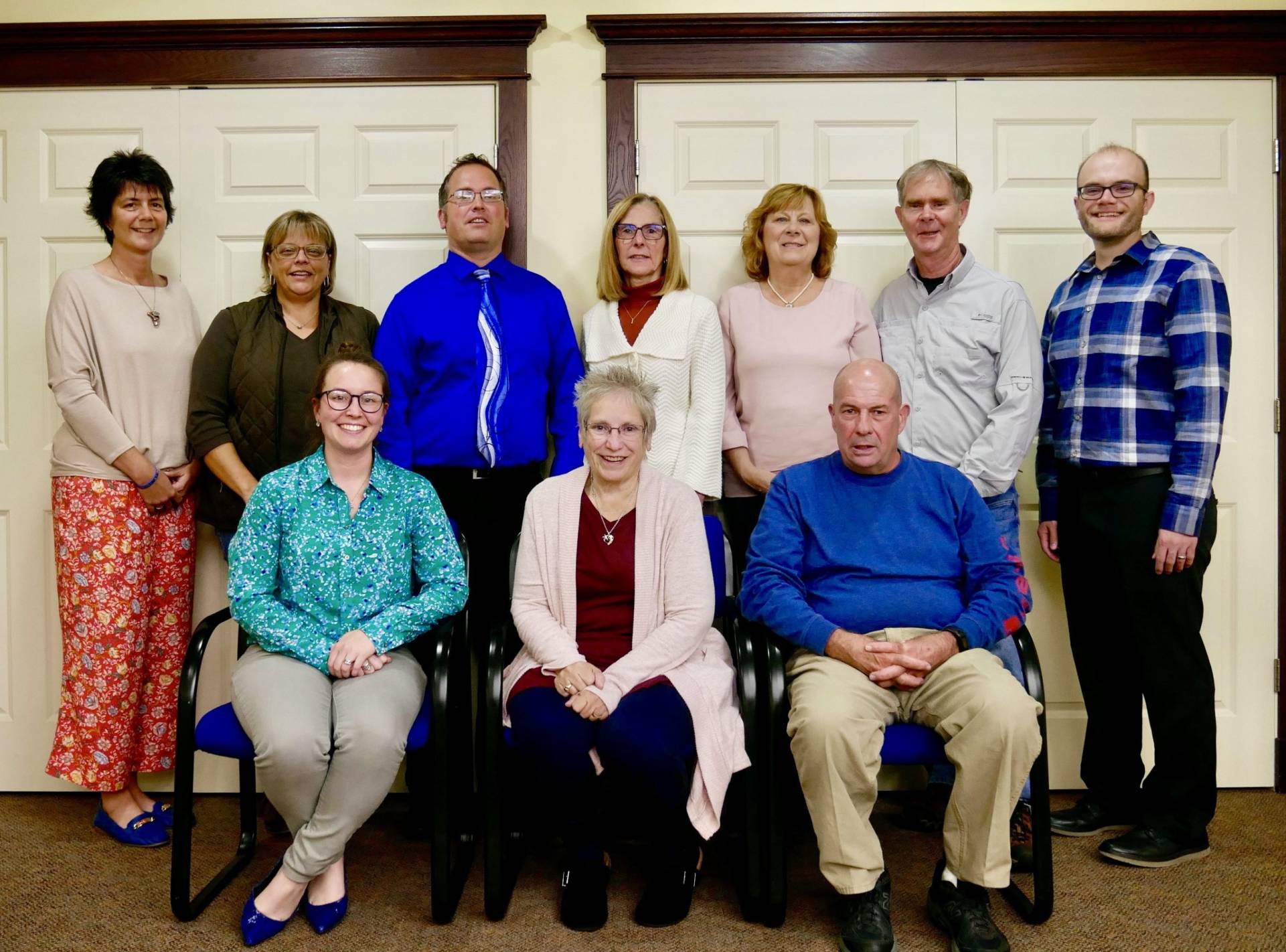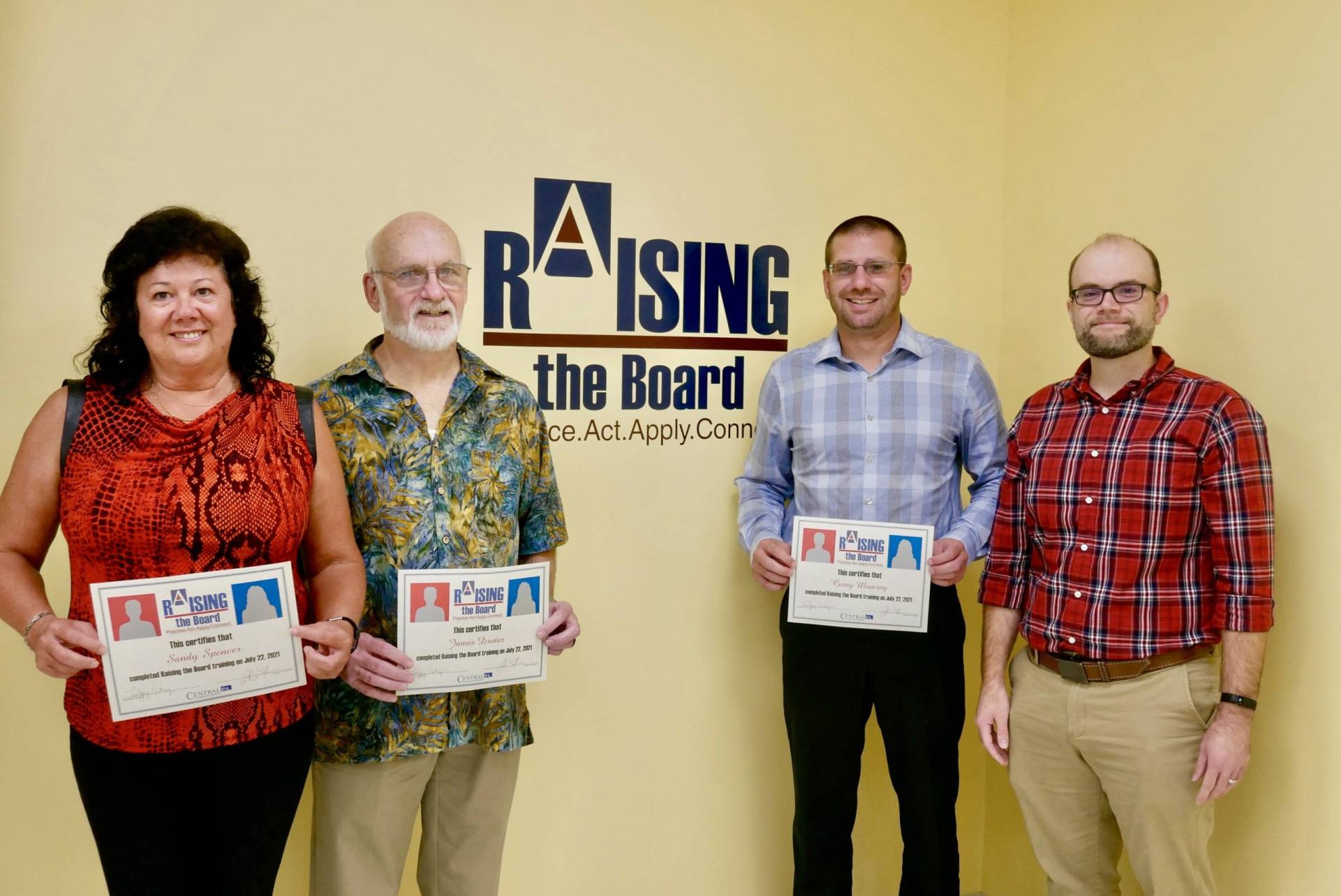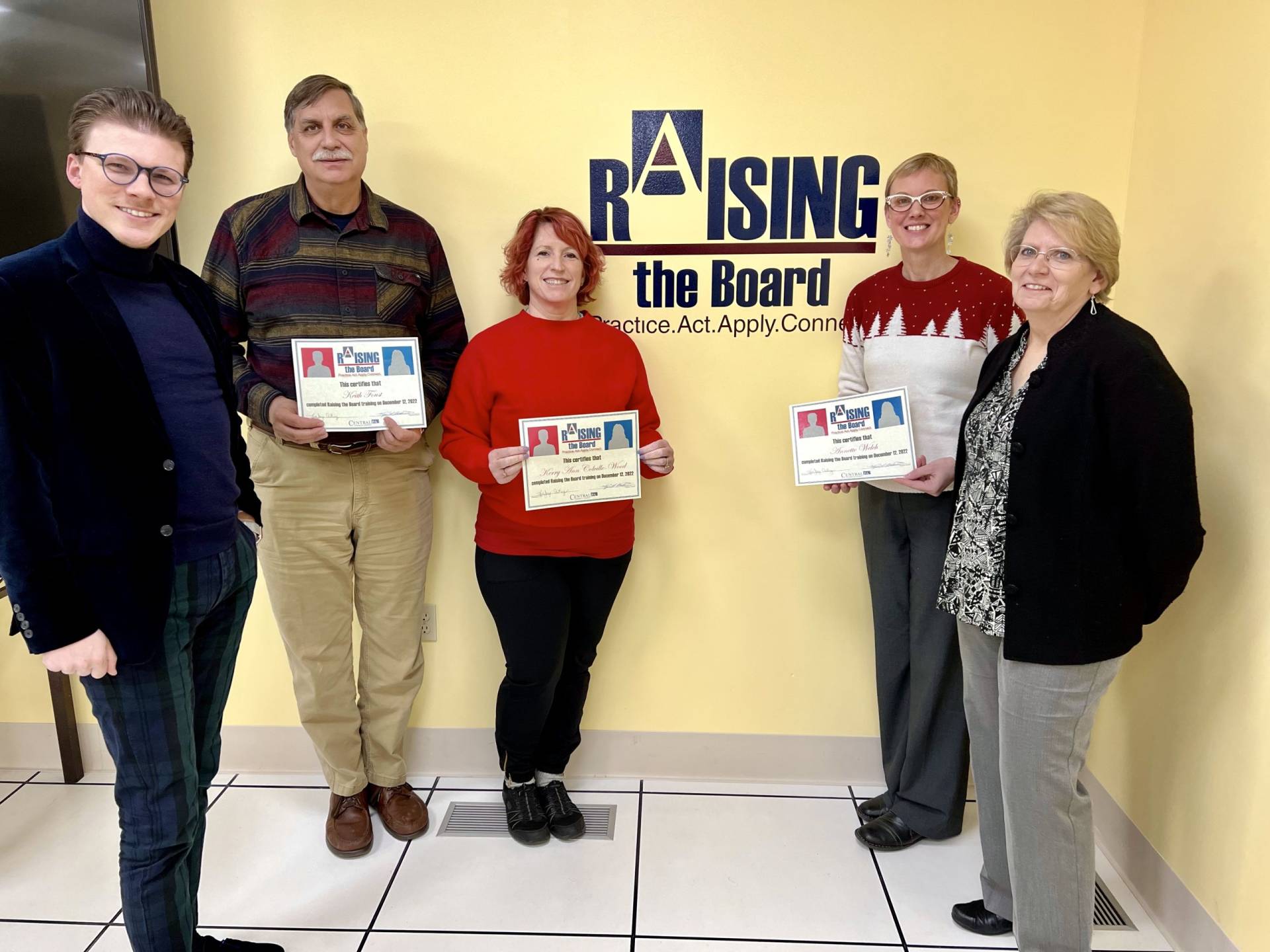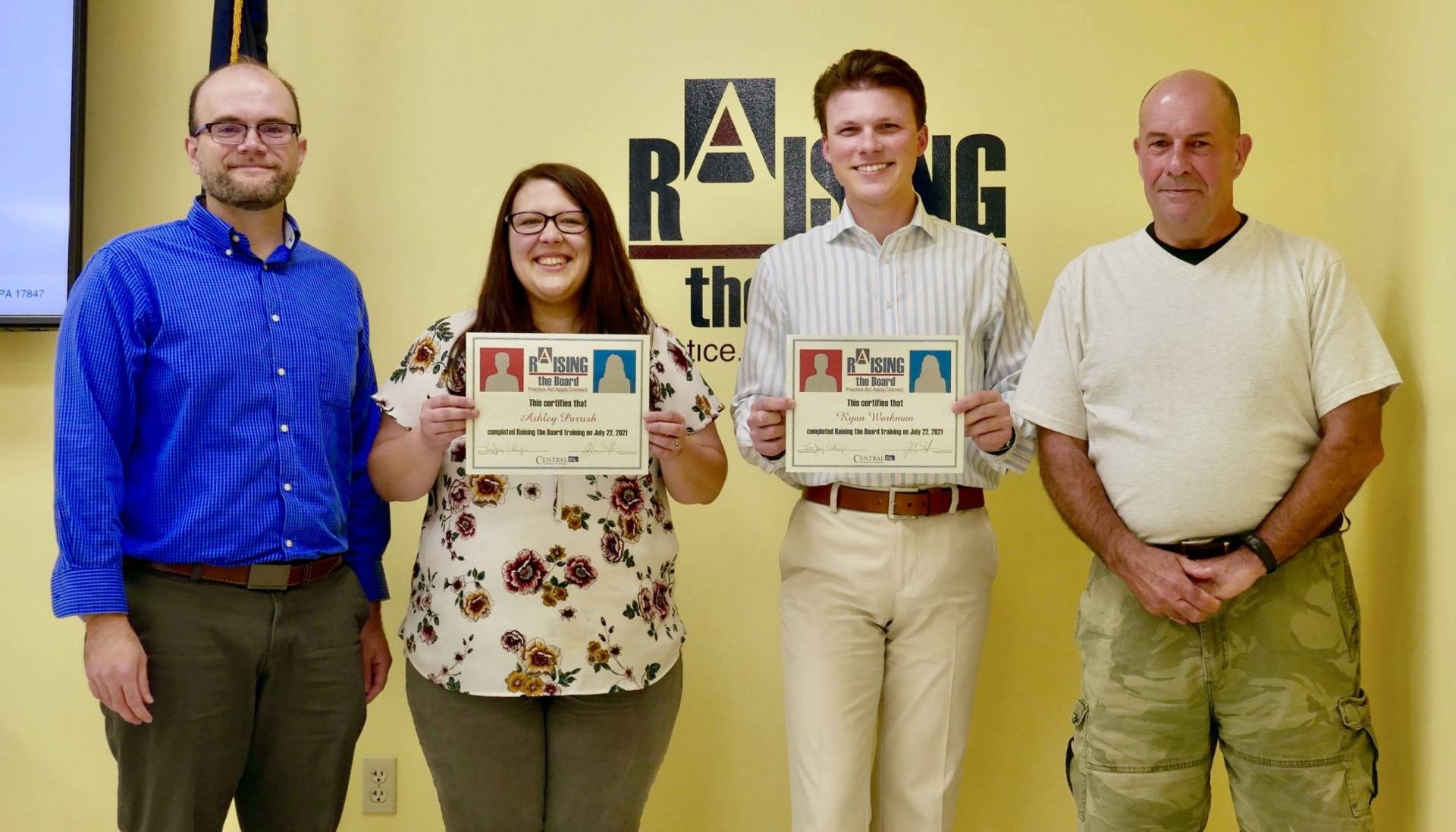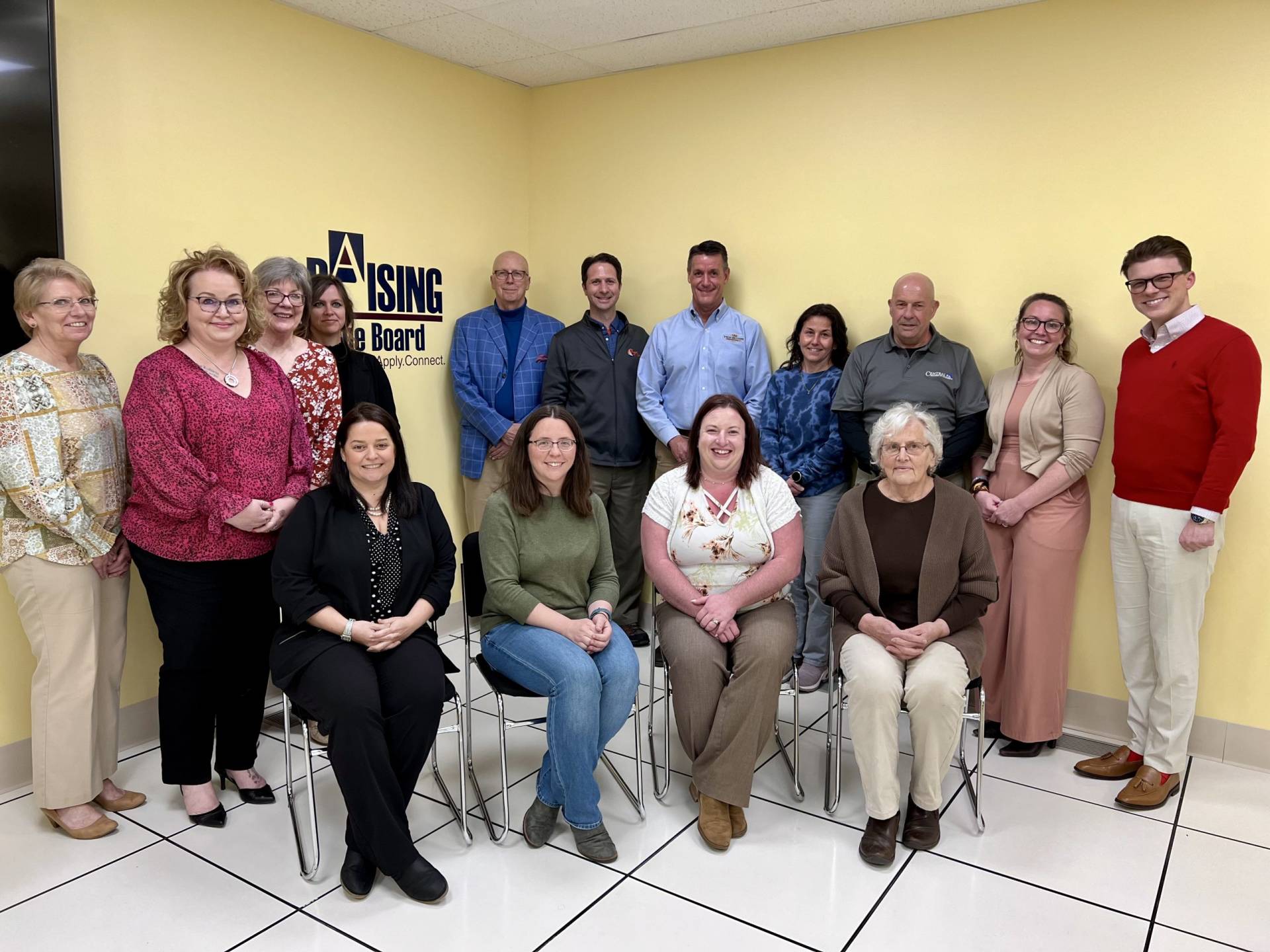 _1310634
_1370445
_1460665
IMG_8926
RtB
RtB
RtB
There have been
57

graduates since 2019!