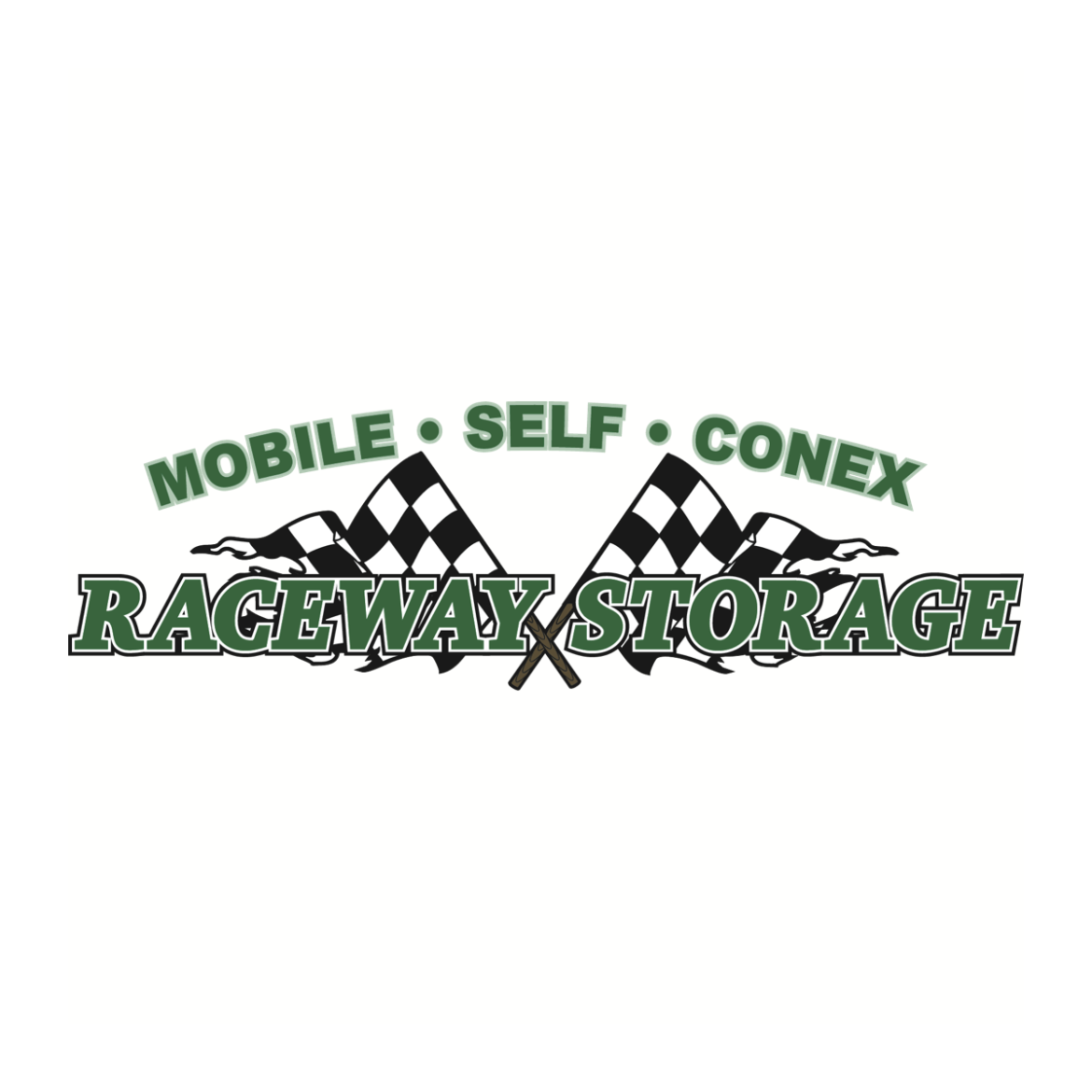 Whether you need to store your snowmobile for the summer or your living room while you remodel, we have a size and price to fit your needs. Raceway Storage has traditional self storage units in multiple sizes in 3 locations across central PA. We also have mobile residential and commercial/industrial containers for on-site personal or corporate use. If you require even bigger storage, we offer heavy-Duty Conex containers for storage or retrofitted and ready for work sites.
Our trained staff delivers your clean storage unit to your location. You pack your goods at your pace, secure the goods inside with our E-track system and when you are ready, we move them to your new location, saving you time and money with less stress.
We offer free delivery for most locations across Lycoming, Northumberland and Columbia County areas.