*Note: If videos don't automatically play, please, click the play button in the lower left corner of the box.
Click here for the printable .pdf version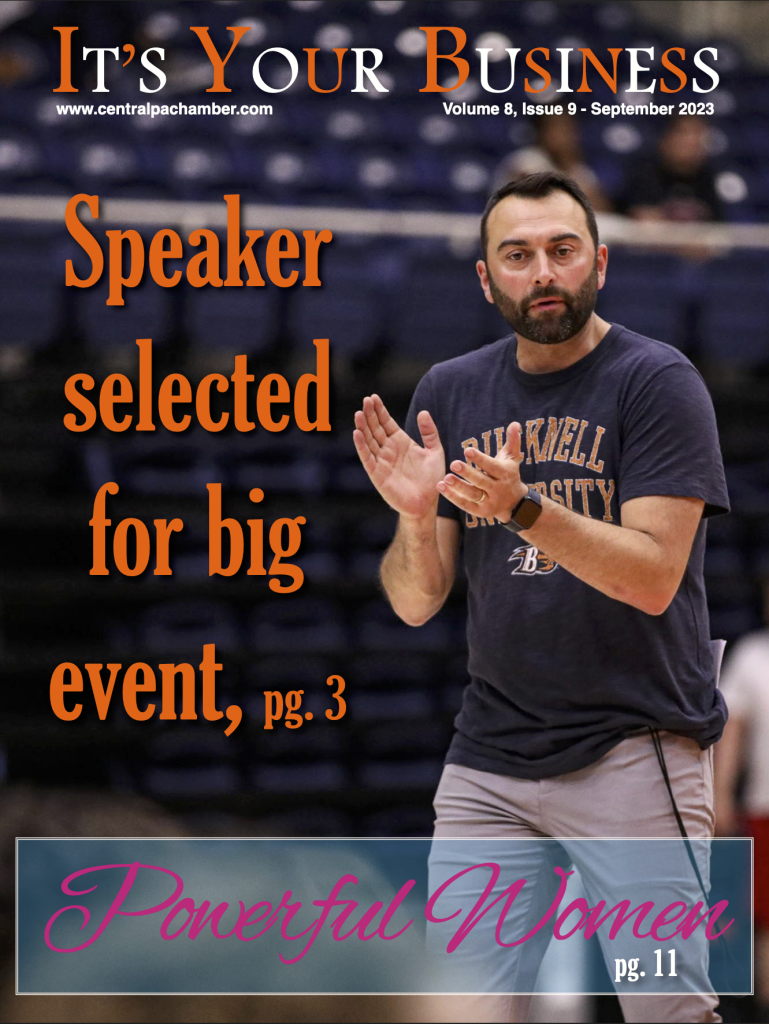 This month: Speaker selected for big event; Accepting board nominations; Powerful Women; 4,000+ mile visit; 'Small Business Issues' on deck; Golf Ball Drop! winners; Inside Jobs Tour of the Weis Center; Considering people; New Members, Member Spotlights, events, and so much more!