*Note: If videos don't automatically play, please, click the play button in the lower left corner of the box.
Click here for the printable .pdf version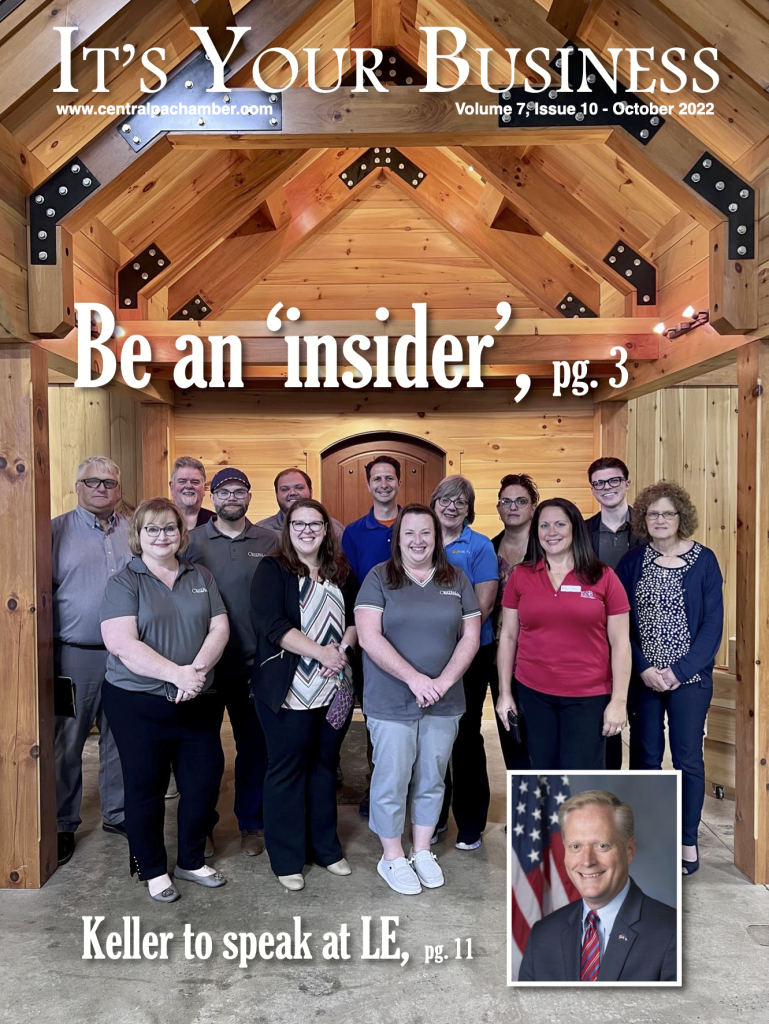 This month: Be an 'insider'; Keller to speak at Legislative Event; All things financial; Cookin' Men returns; United Ways merge; In memoriam; For kids and four-legged friends; Happily married!; Ribbon Cuttings; New Members, Member Spotlights, events, columns and so much more!