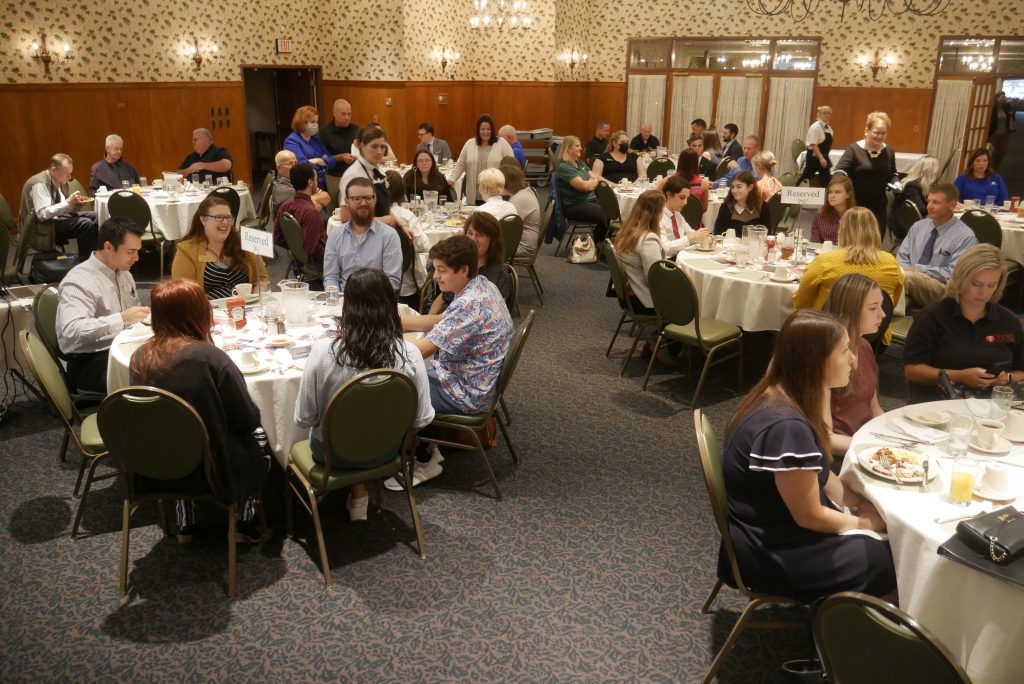 LEWISBURG – The Central PA Chamber of Commerce will hold one final Legislative Event at the Country Cupboard before the well-known, Lewisburg-based restaurant and gift shop shuts its doors for the last time.
Country Cupboard publicly announced Monday that it will close soon, following a couple years of hardship stemming from the COVID-19 pandemic. However, the Chamber confirmed it will be able to host its previously scheduled Legislative Event on Friday, Feb. 18. The featured speaker will be state Rep. Joe Hamm (R-84), and the event is sponsored by Cabinetworks Group, Mifflinburg.
The Central PA Chamber is deeply saddened by the very difficult decision the owners of the Country Cupboard had to make. The two organizations maintained a decades long partnership holding Legislative Events at the restaurant in the familiar Col. John Kelly Room.
"It certainly is bittersweet to be hosting a pre-scheduled Legislative Event at the Country Cupboard in what is now expected to be their last month open," said Tea Jay Aikey, Central PA Chamber President & CEO. "Their team and facility have been so accommodating, and we will truly miss working with them regularly."
While the Country Cupboard venue will be hard to replace, the Chamber is confident it will be able to continue its popular event elsewhere in the future.
The Legislative Event allows Central PA Chamber members, area high school students and the general public to hear directly from – and ask questions to – elected officials at the local, state and national level. Many additional elected officials are often in attendance as well. It is typically held four times a year.
Rep. Hamm is slated to speak on redistricting, election integrity and employment issues, which again has taken its toll on a community staple.
Registration is required to attend the final Legislative Event being held at the Country Cupboard on Feb. 18. To do so, visit: www.centralpachamber.com/events. The cost is $17 and includes the breakfast buffet.
The Central PA Chamber will notify its members and public when another venue is determined.