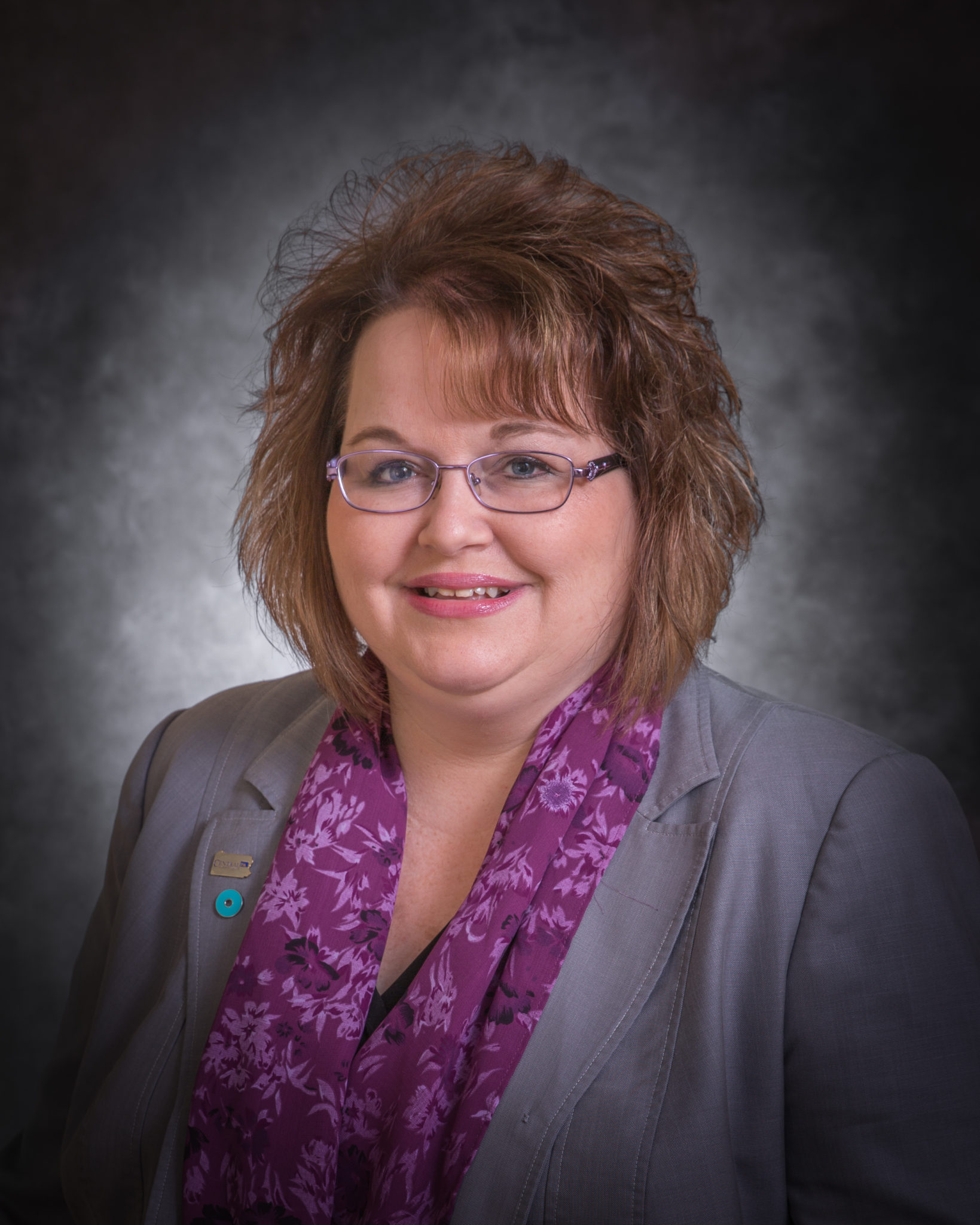 Tea Jay Aikey, Finance & Membership Director
Tea Jay is responsible for the financial activities of the Chamber and its affiliates, membership services, as well as membership relations. She works closely with the President & CEO and provides staff support to the Board of Directors, Budget & Finance Committee.
Hired in March of 2011, Tea Jay often utilizes her experience in manufacturing, marketing and customer service. She owes her success to being extremely organized, highly motivated and a dedicated self-starter. Tea Jay graduated from the Milton Area High School and worked at the Rockwell Retirement Center & Grand Candlelight Theatre in Milton during her senior year. That is where she started to receive honors in the work place such as the You Make a Difference Award, Employee of the Month and Unscene Hero. She also represented the Fifth Ward Hose Company as a contestant in the Milton Harvest Festival Princess Pageant.
Tea Jay has been involved with the Northumberland County Special Olympics bowling program in several capacities over the years. She has volunteered, coached and bowled on unified teams at tournaments and during the Summer Games at Penn State. She finds the athletes to be amazing individuals who love life and appreciate the small things that we all sometimes take for granted.
She is compassionate and committed to helping others, which makes her job with the Central PA Chamber a perfect fit.
She has a great love of animals and gives a home to those in need more often than not. Her dream is to one day own and operate her own no-kill animal sanctuary. Some might say she is well on her way, currently housing multiple dogs, cats, goats and chickens. When not caring for animals, Tea Jay enjoys spending time with friends and the simple things like cold drinks and hot wings.
Tea Jay, who lives near Mifflinburg, is a huge fan of Bucknell University Men's Basketball, and hardly ever misses a home game and travels to cheer on the Bison whenever she can.