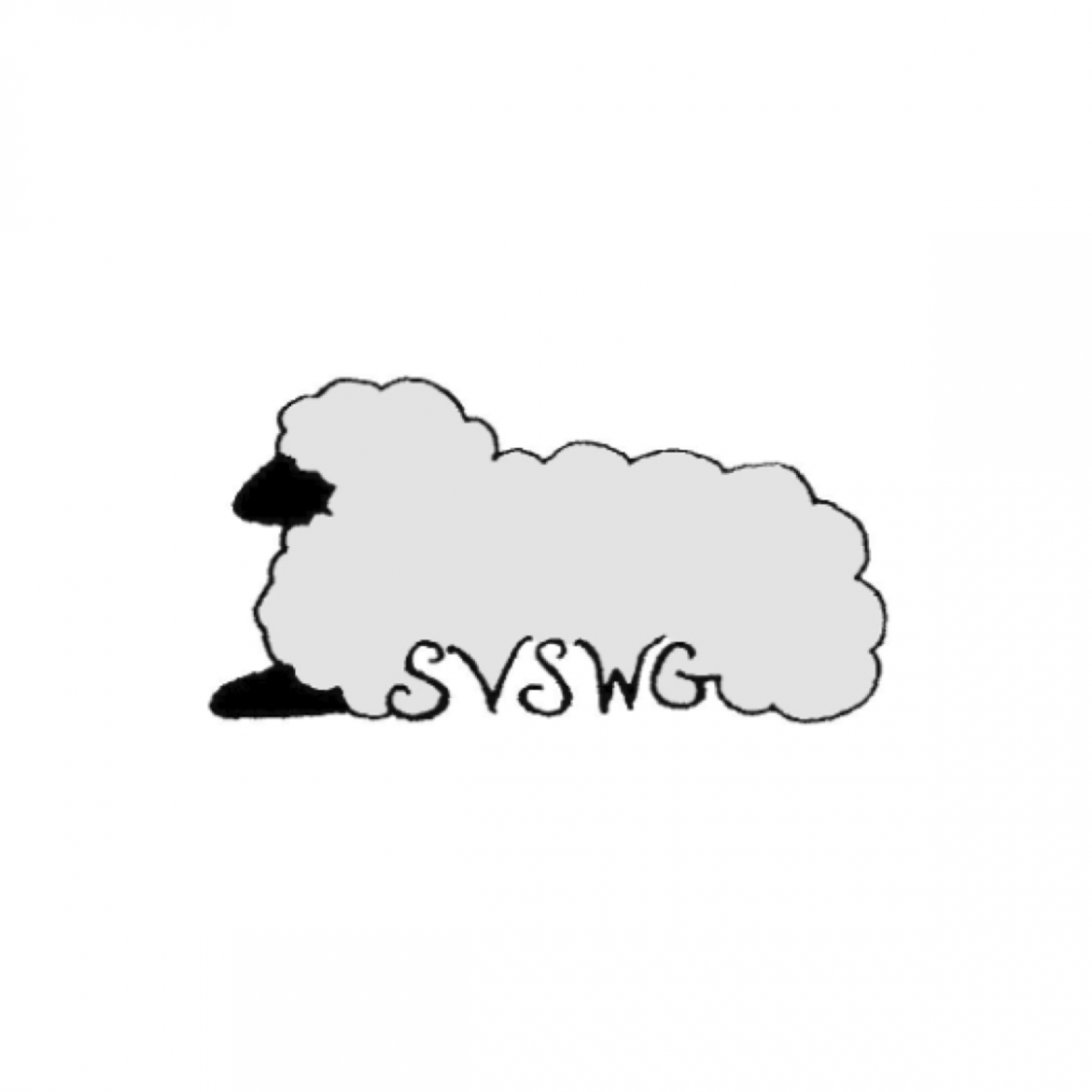 Dedicated to learning, preserving, and promoting the art of spinning and weaving. Education is one of the most important functions of our Guild. Spinning and weaving programs are offered to local schools and to the community on "heritage" or "historical" days.
We also provide information on raising the animals which produce such wonderful fibers as wool, mohair, angora, alpaca, and llama. The animals, which many of us raise, include several breeds of sheep for diverse wool characteristics, angora goats for silky mohair, angora rabbits for extra-warm angora, and llamas for soft undercoat.
The Guild maintains a large library with a variety of books and magazines on fibers, dyeing methods, and techniques for spinning, weaving, and knitting. Old publications on these subjects are hard to find, so we are always pleased to accept donations.
For those interested in perfecting and developing new techniques and skills, the Guild sponsors several workshops throughout the year. Workshops might include, but are not limited to, spinning, dyeing with natural and chemical products, felt-making, weaving, fiber animals, knitting, and preserving fibers. Techniques related to knitting, spinning, and weaving are also always of interest.
The Guild owns spinning and weaving equipment that can be rented by members at a nominal monthly fee. This allows the beginning fiber artist to try out a new technique without bearing the expense of costly equipment.
Brenda Ocker, President: 570-716-3386; ockersbj@dejazzd.com