*Note: If page videos don't automatically play, please, hover your pointer over the image and click the play button in the lower left corner.
Click here for the printable .pdf version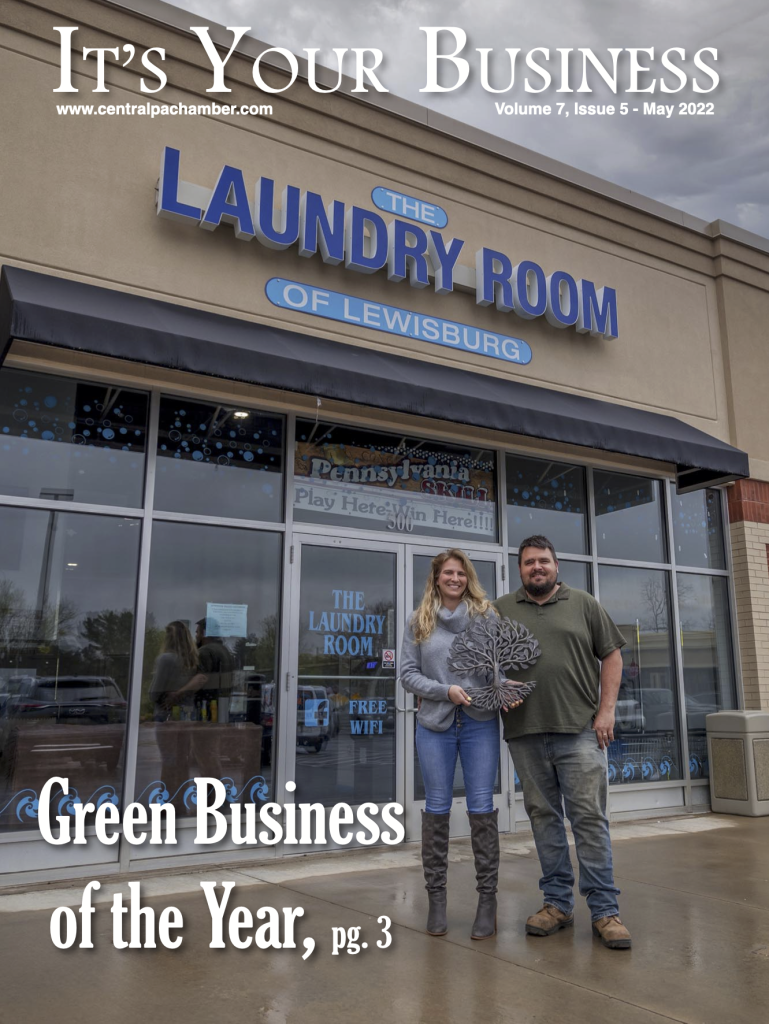 This month: Green Business of the Year; YES, to interns!; Leg. Event served well at Watson Inn; Encina announces $1.1 billion investment; Closing out another great year; 'The next great workforce'; ribbon cuttings; New Members, Member Spotlights, events, columns and so much more!