October 27, 2022




11:30 am - 1:30 pm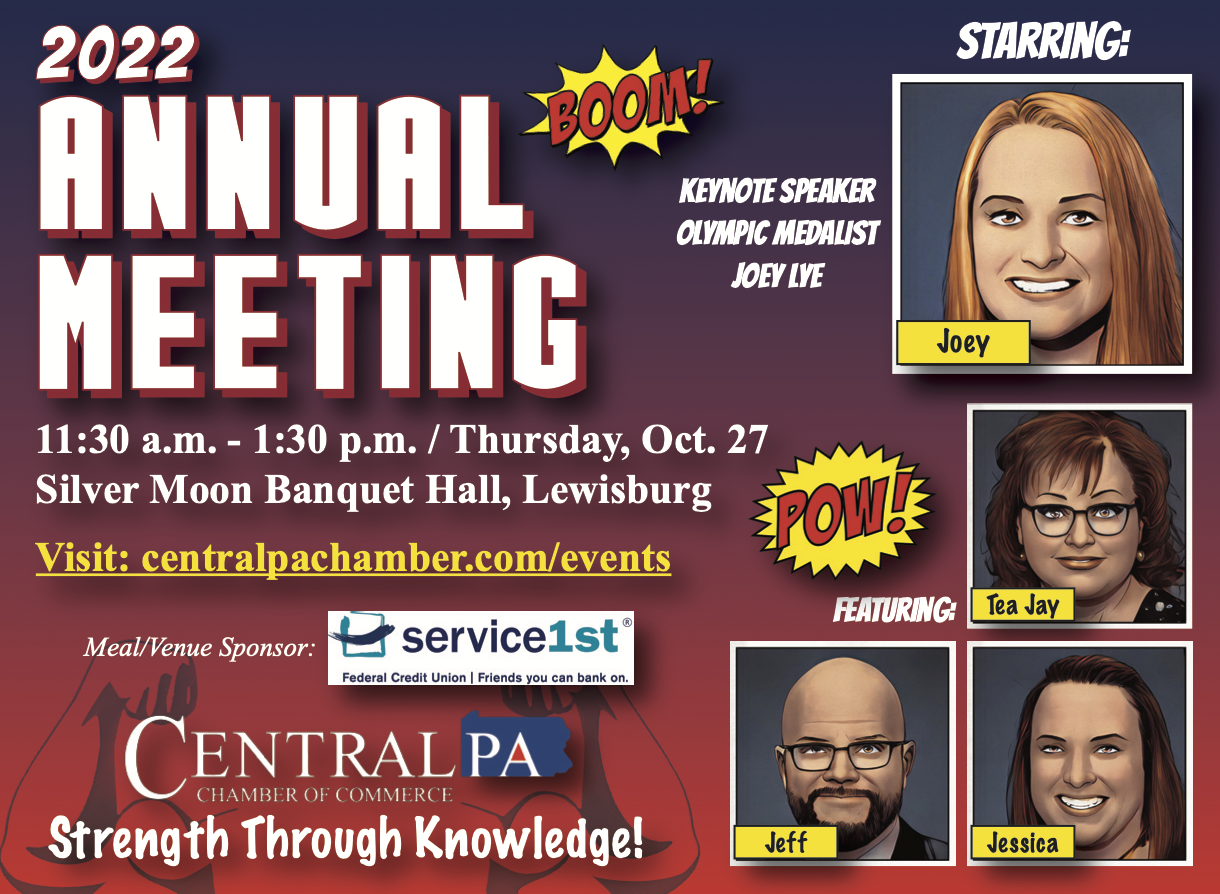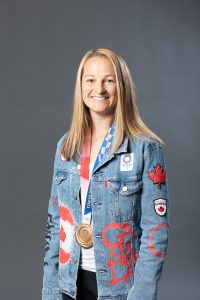 Joey Lye, the 2022 Annual Meeting Keynote Speaker, is the Chief Empowerment Officer of Joey Lye OLY LLC. As a TEDx speaker and Olympic bronze medalist, she delivers customized programming to take your business culture from good to great. Empowering people is what gets Joey up in the morning, and she would love to figure out how you may be able to partner with her moving forward to help your company thrive.
At the Annual Meeting, she plans to speak on: Knowing yourself; Taking advantage of your "superpowers"; and Connection with others.
Meal/Venue Sponsor

Centerpiece Sponsor
Award Sponsors
Favor Sponsor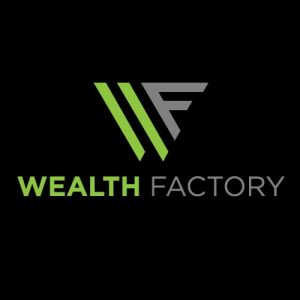 Program Sponsor


Scott Frost

Sponsorship Opportunities are still available!
Call Jessica @ 570-742-7341!