2022 Central PA Chamber Board of Directors Election Candidates
The following individuals have been nominated to serve a three-year term on the Central PA Chamber of Commerce's Board of Directors starting January 2023. One ballot will be e-mailed to each member business' primary contact or voting member (via Election Buddy) on Nov. 11, 2022. Ballots will be accepted until the end of the day on Nov. 18, 2022. Please, select no more than five candidates on the e-mailed ballot.
Keith Foust / Susquehanna Fire Equipment Company
"I can say that it would be a great experience and learning opportunity to know more of what the Chamber does, and to work with others outside the company to learn from others and gain ideas. It's also an opportunity to serve the business community."
Keith has attended Legislative Events, Golf Tournaments and belongs to The President's Club. Outside of the Chamber, Keith has served with: Trinity UCC, Central PA Safety Association, Sunbury Shrine Club and the Warrior Run Area Fire Department.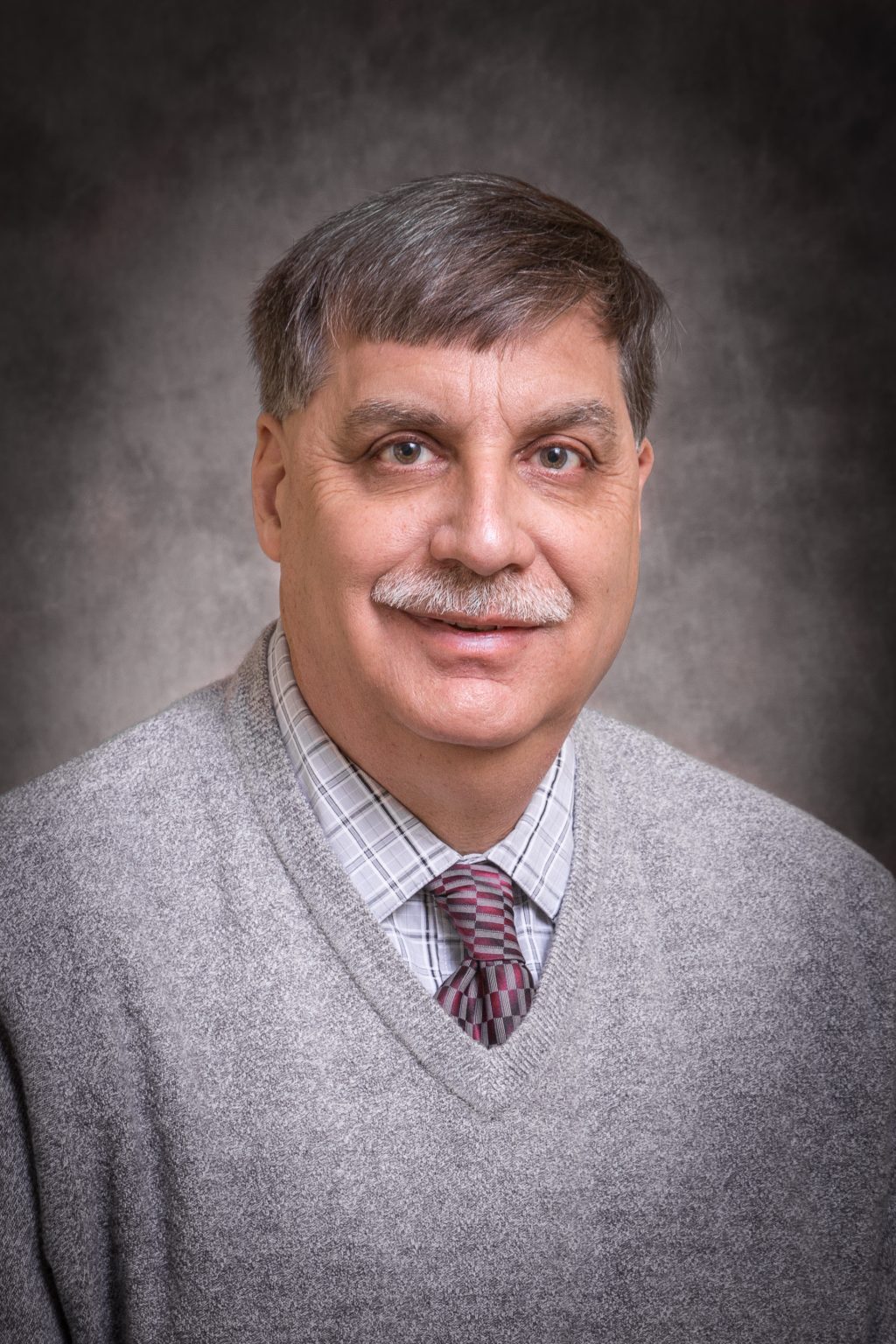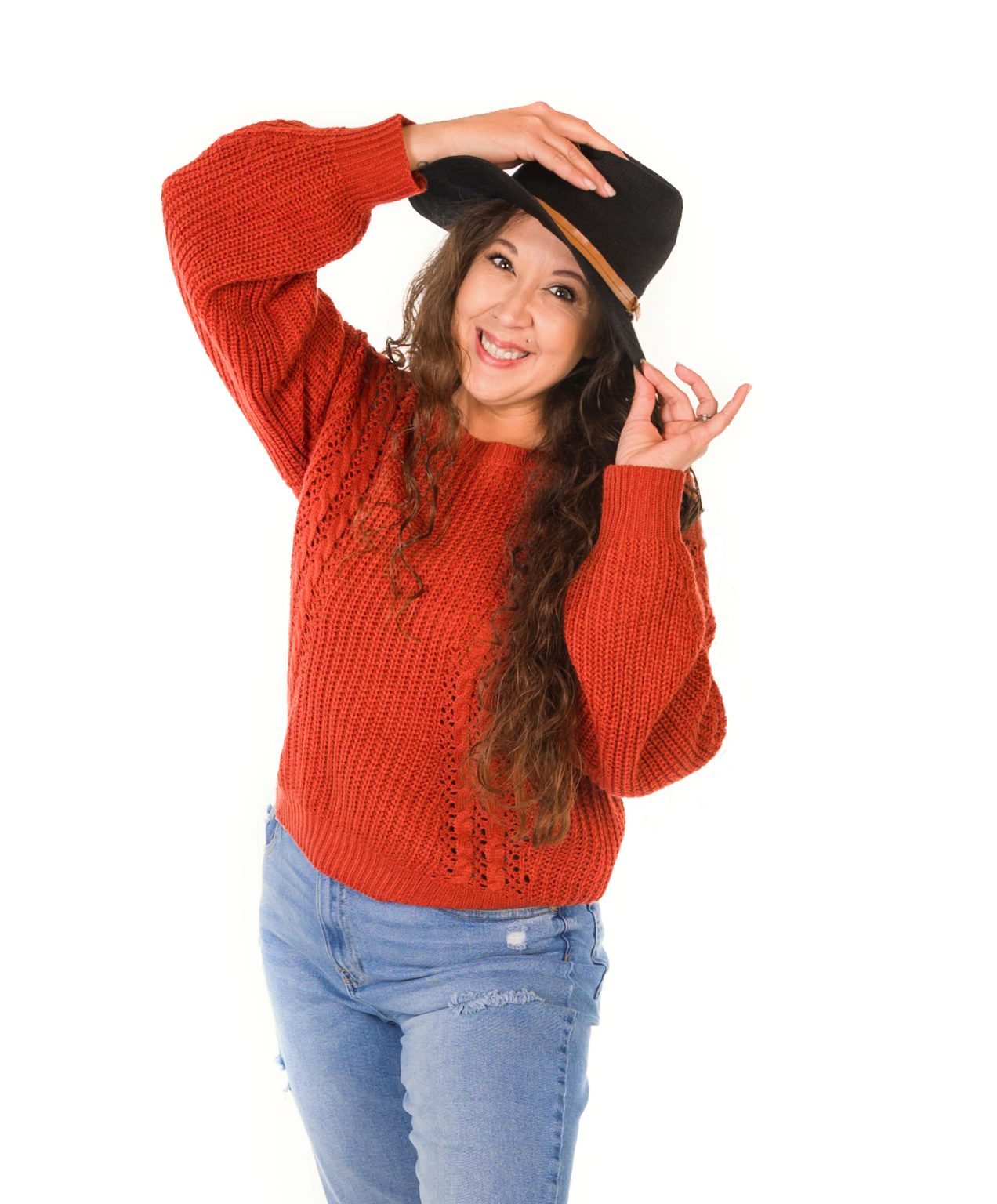 Amber Gardner / Amber G Co. Photography
"I'm pleased to be considered for the Board of Directors for the Central PA Chamber. From the moment I met the members, they made me feel so welcome in the community, and I want to be able to give back that same experience to new and old members."
Amber has assisted with photographing ribbon cutting ceremonies, the golf tournament and reaching out to two non-profit organizations volunteering time and services so far this year. She believes in community over competition and tries to support small businesses (especially those with the Chamber). Anytime she talks with someone in business, or someone looking for assistance, she always tells them they should check out the Central PA Chamber!
Rachel Herb / Service 1st Federal Credit Union (Lewisburg)
"I am excited to be a part of the Central PA Chamber of Commerce to help our local businesses prosper! I can't wait to be an advocate for an organization that supports businesses in so many ways and goes above and beyond for their community."
Rachel has attended several breakfast events and participated in career fairs in the past. At Service 1st FCU, Rachel is responsible for business development and has great relationships with local businesses and believes she could bring insight to the Chamber on their needs. Rachel currently serves on the Lewisburg Downtown Partnership board.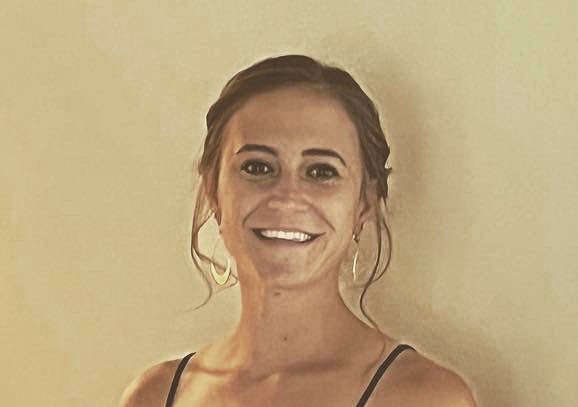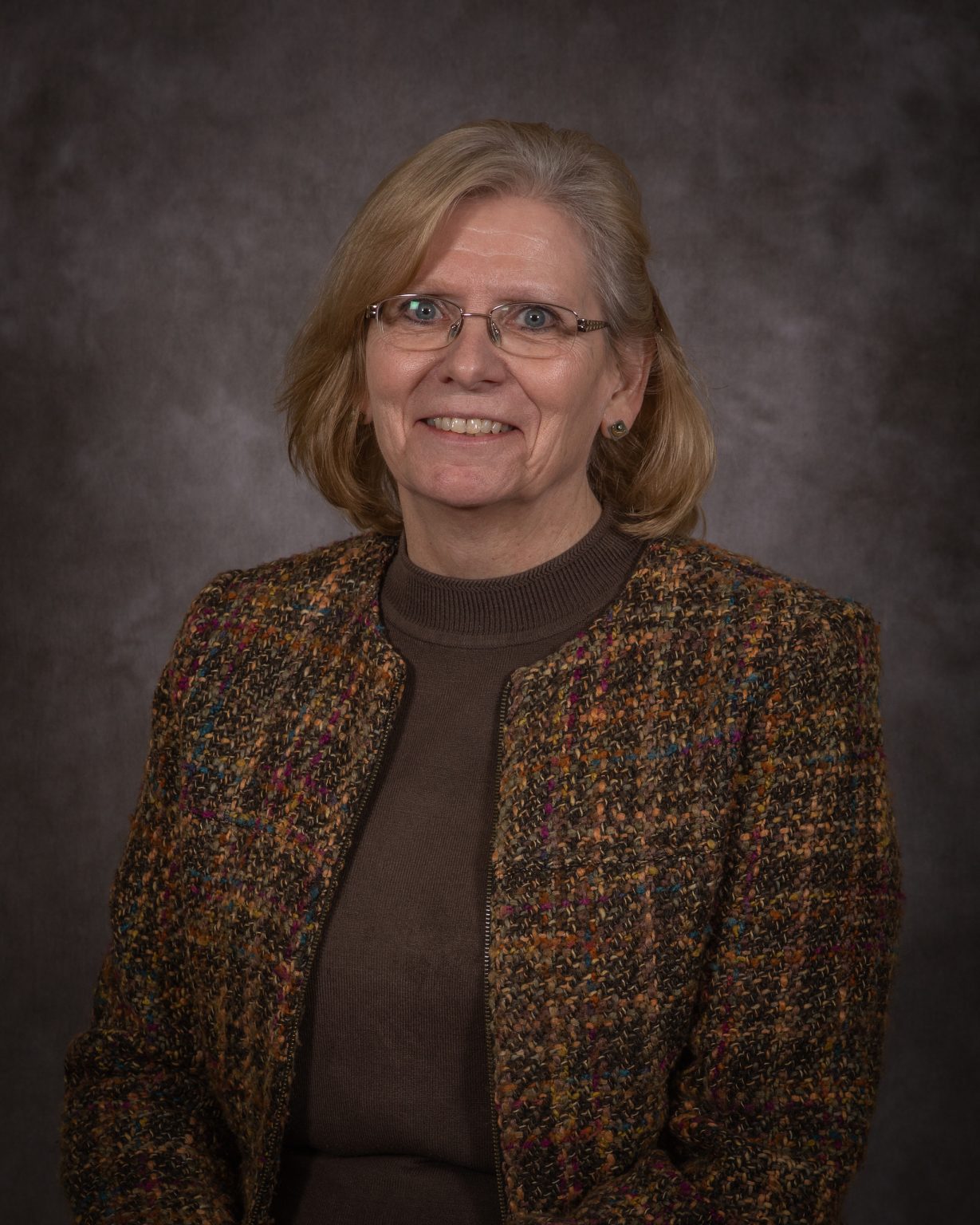 Lauren McDonald (2nd Term) / The Wealth Factory
"As an incumbent board member, I have lived the commitment of time and energy required to help lead this organization into the future. My decades on non-profit boards and working as an entrepreneur – creating businesses that help find solutions for individuals and other businesses – emphasize the need for resources that help and keep our region (and our individual businesses) growing."
Lauren has sponsored the golf tournament and annual meeting, has been a President's Club member, BLSV mentor, Raising the Board (RtB) Subject Matter Expert and presenter. She also has donated technology equipment to the Chamber. She serves with, or has previously served with: Cousteau Society, American Lung Association, East Lycoming Soccer Association, Lock Haven Area YMCA, Lewisburg Arts Council, Central PA Chamber of Commerce and Greater Hughesville Business Association.
Ginnetta Reed / T-Ross Brothers Construction
"It is an honor to be nominated for the Central PA Chamber Board of Directors. It would be my pleasure to serve on the board and help our members thrive and build new relationships across Central PA."
Ginnetta has attended Breakfast Briefings, ribbon cutting ceremonies, open houses, Inside Job Tours and Seminar & Training Series classes. Her employer has also sponsored many events. Outside of the Chamber, she has served with: Milton Rotary Club, Business Networking International and the Milton Harvest Festival Princess Pageant Committee.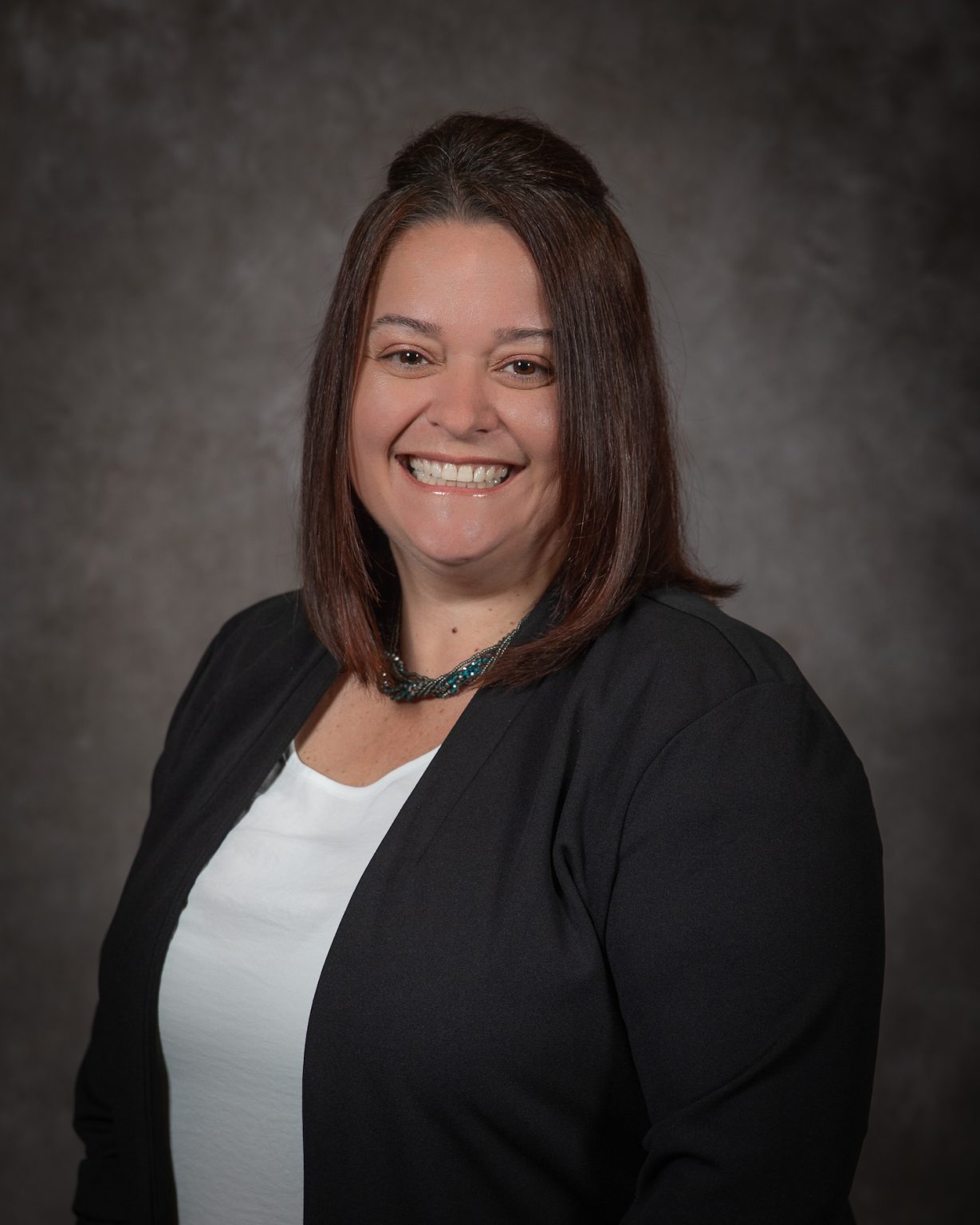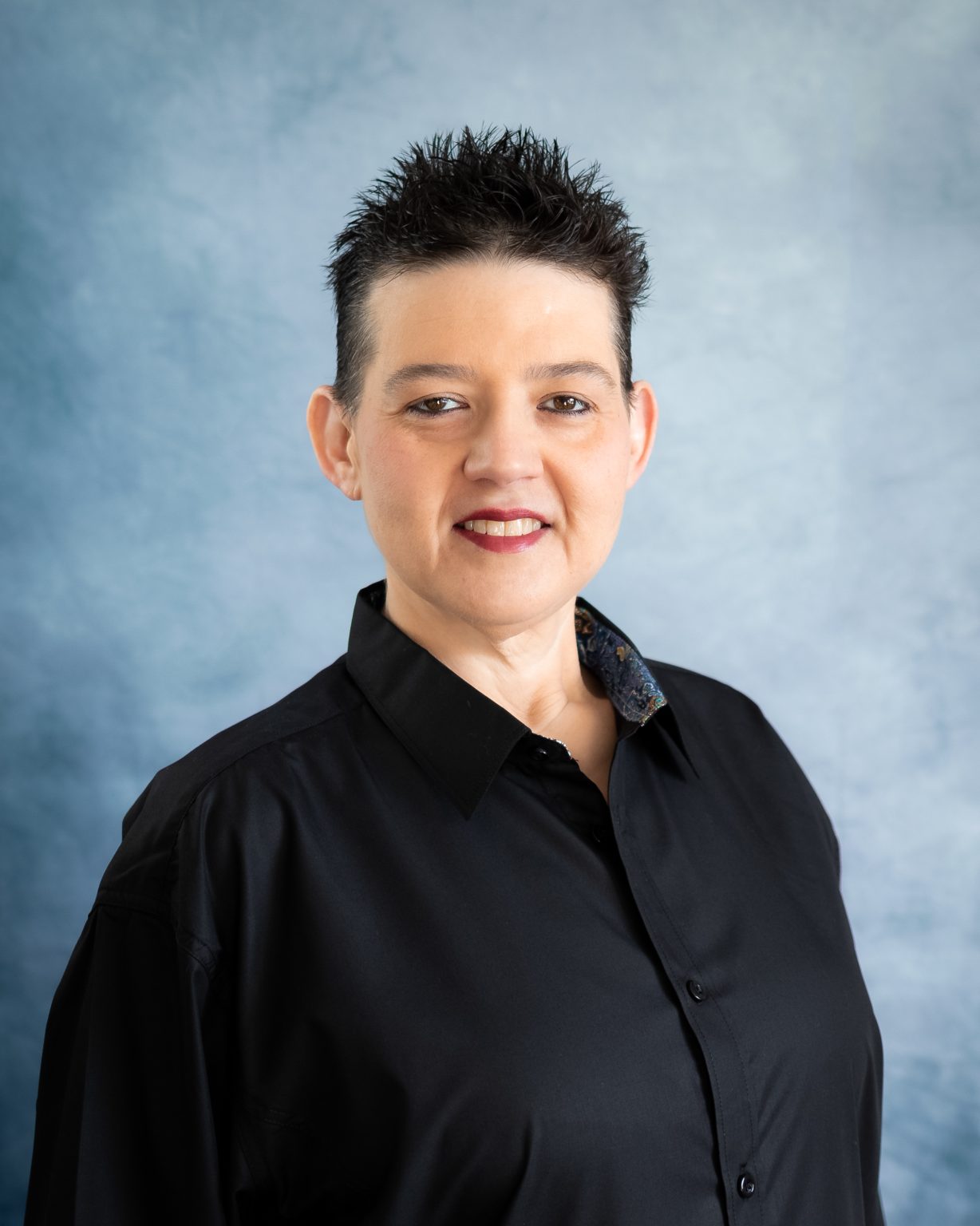 Victoria Rosancrans / Stay Sunbury Informed and Beyond
"I'm honored to be on the ballot to serve on the board of directors. If elected, I will strive to execute the organization's goals to the best of my ability. I'm dedicated and committed to promoting local businesses in the valley. The value I would bring to the board of directors will be helping further serve in a capacity that allows me to simultaneously learn new information and share the information with others in the community."
Victoria has attended Breakfast Briefings and a Seminar & Training Series Class. Outside of the Chamber, she serves on the board of The Arc, Susquehanna Valley, Sunbury Rotary Club and is trustee for the Good Will Hose Company, Inc. of Sunbury.
Brandon Schemery / Backyard Broadcasting
"As potential board member, I'd like to serve the businesses of Central PA by using my multi-industry knowledge as a marketing executive, but I'd also like the opportunity to serve you further through the Chamber by learning even more about your current needs, problems, and successes."
Brandon has attended Breakfast Briefings and Legislative Events. He also serves on the Board of the Young Men's Republican Club of Williamsport.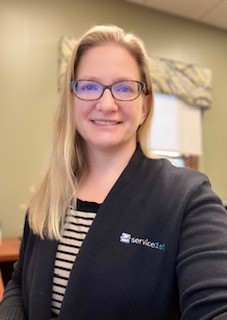 Jennifer Watts / Service 1st Federal Credit Union (Milton)
"The Central PA Chamber of Commerce has been a great resource to me, especially the past four years as I continue to grow my role at Service 1st. The thought of having an opportunity to be a part of this great organization, to serve the area I've lived and worked in my entire life, and to further my passion of helping people is truly exciting."
Jennifer has attended Breakfast Briefings, Legislative Events, career fairs, and her employer has sponsored the Golf Tournament, Golf Ball Drop!, Legislative Event, and Annual Meeting. She has been personally and professionally committed to "People Helping People." She enjoys using her skills to help people financially, guiding them to make well-informed decisions and always doing so ethically.
Tina Welch / Welch Performance Consulting
"I am honored to be in consideration to serve on the Board of the Central PA Chamber. My entire career has been focused on helping individual businesses succeed by creating great workplaces for their team members. If selected for the Chamber Board, I intend to elevate that assistance to a new level, striving to broadly impact the success of organizations across our region. The potential to serve our Chamber members in that way is very humbling." 
Tina has attended the Annual Meeting Breakfast Briefings, presented at Seminar & Training Series classes and sponsored bingo fundraisers. She has previously, or currently is serving on, the following: Restek Corporation Board, Leadership Centre County, Penn's Valley School Board, Centre County YMCA, Columbia Child Development Council, Metalkraft, Inc. Board, Experimental Aviation Association Chamber 1641, Bloomsburg Flying Club, and Bloomsburg Boys Soccer Booster.