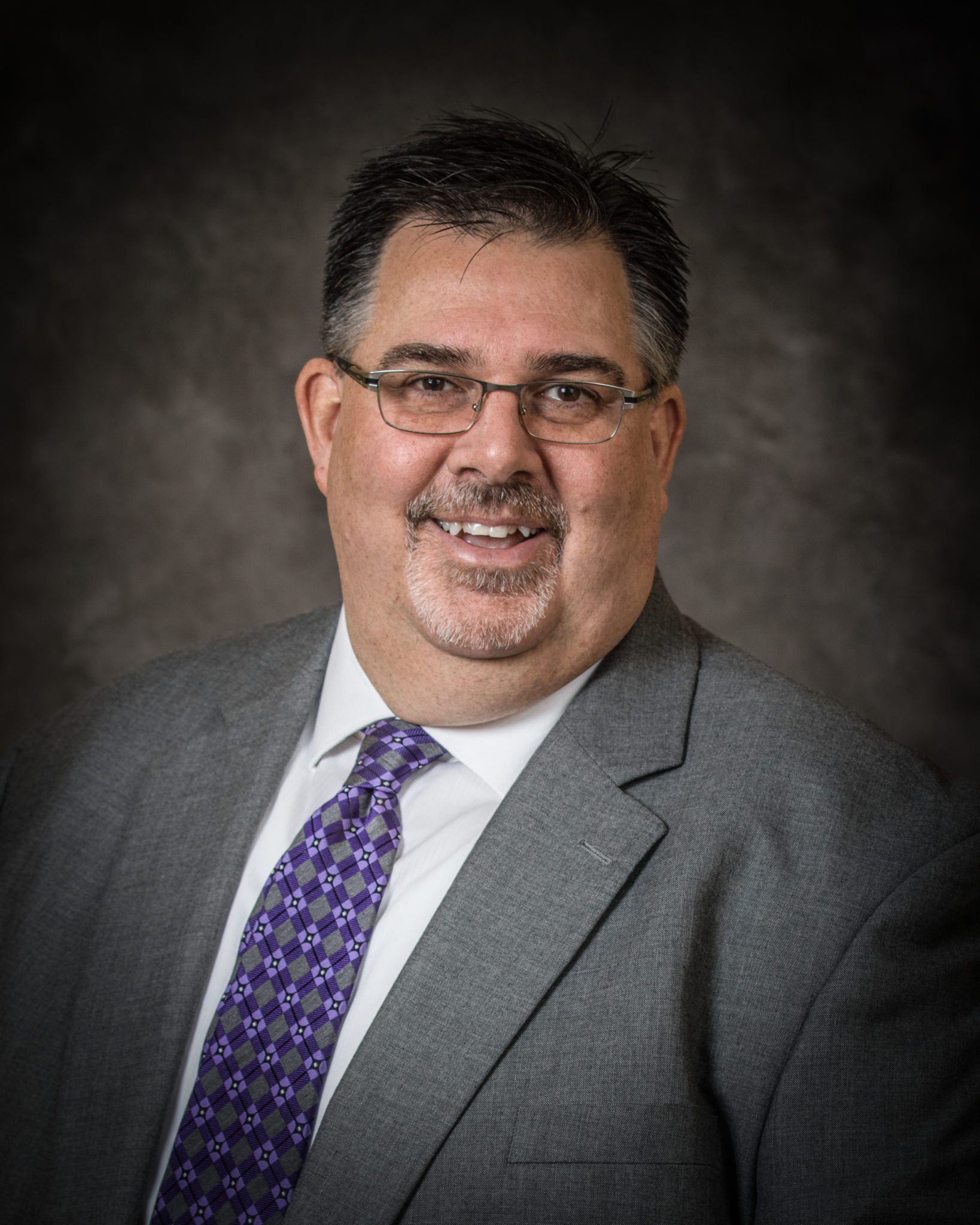 Bruce T. Smith, Jr., President & CEO
As President & CEO, Bruce is responsible for the daily operations of the Central PA Chamber and its family of corporations. He works in conjunction with the Chamber's Board of Directors, Committee Chairs, Chamber affiliates, school districts, area business leaders and community partners.
Bruce joined the Central PA Chamber of Commerce in February of 2007. His prior work experience has been in many different fields over the past 30 years and, he attributes it to the success of relating to the members and their needs.
He is a graduate of Shikellamy High School, Sun Area Vocational Technical School and a 1997 graduate of Susquehanna University with a degree in Business Management. Bruce also graduated from Development Marketing Associates, Woodland Park, CO in 2001 were he became a Certified Development Professional.
Bruce is a member of the Milton Rotary Club and serves on the Board of Directors for Northumberland County Industrial Development Authority, the Milton Salvation Army and the Pennsylvania Association of Chamber Professionals.
Bruce and his wife, Connie, and their two sons, Andrew and Aaron, live near Sunbury. For anyone who has seen Bruce's office you soon realize that he is a huge fan of the beach, ocean and lighthouses. He claims that these are the things that keep him calm and relaxed.